#Hidden Crafts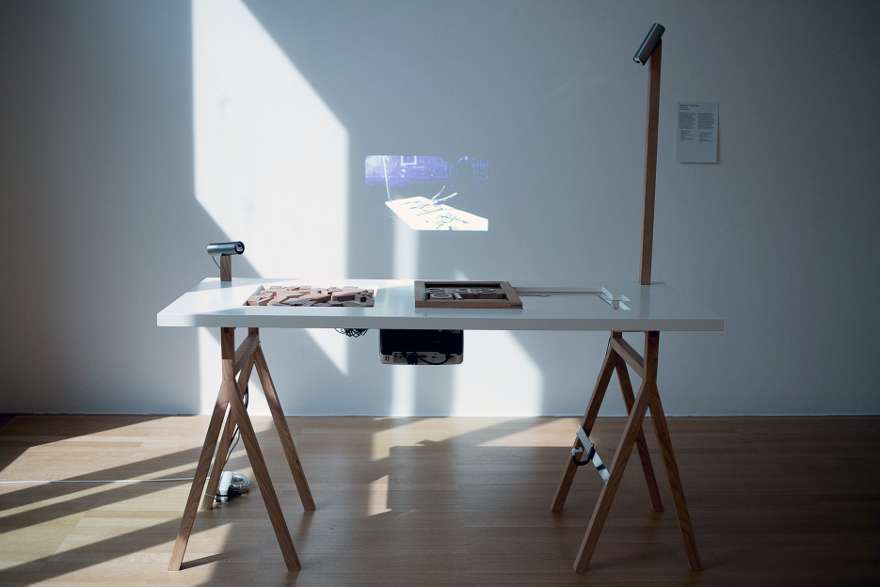 Craft LAB takes the print-form preparation process of letterpress and uses it to make visitors experience values of craft. Users are encouraged to set their own print form and fall into a process of being creative and productive at the same time. At the moment they act, a camera starts to stream perspectives on the screen, showing the user immersed in the process of a craft that might die out.
Project by Emanuel Gollob
As part of LETTERPRESS with the company TipoRenesansa.