#Affordable Living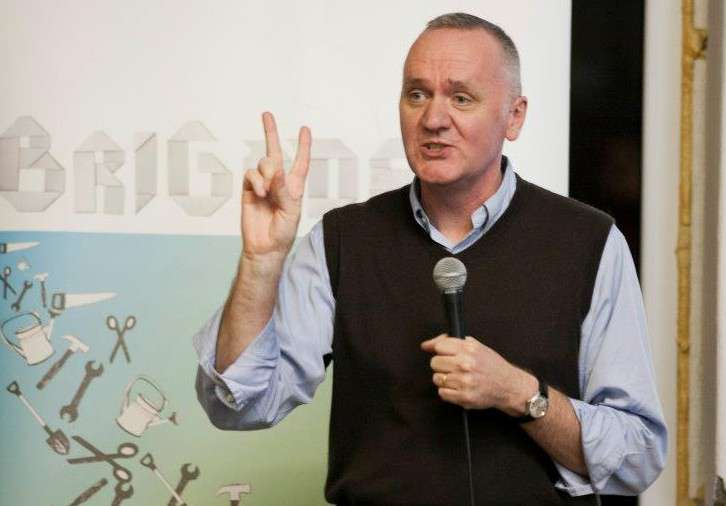 Creating a Sustainable Community - Transforming communities from within, lecture by Micheal Pyner
Tuesday, 4th of March 2014, 18h
Museum for Architecture and Design Ljubljana
Urban regeneration, the transformation of the inner city is a complex and challenging problem. In Shoreditch (London, UK), the organisation was created initially supported with Government money that enabled the people of the local community to create a multi-million pound social enterprise, which saw not only the physical regeneration of their neighbourhood but also the regeneration of their communities and the creation of an engine for a local social economy. The period between 1999 and 2011 also witnesses one of the few successful campaigns to resist 'gentrification' (the poor being driven out by wealthier incoming residents) and a truly mixed and participative community. It also demonstrated that managed effectively social enterprise can change how a neighbourhood looks but perhaps more importantly how communities think and feel about the place they call home. Shoreditch Trust played a role in Shoreditch now being a global centre for tech, design and web based business. The lecturer Micheal Pyner will discuss how that happened, what worked and what went wrong.
Micheal Pyner is a creative adviser on creative economy and practitioner working in urban regeneration and social enterprises. As CEO of Shoreditch Trust he played key role in the development of Shoreditch to the global centre for the creative industries and a major influence in shaping and creating the early clusters of makers, designers and artist. He also established approximately 3500 square metres of affordable office space housing creative industry business in Shoreditch.
The event is organised by the Regional Creative Economy Centre, British Council and Museum of Architecture and Design.