#Knowing Food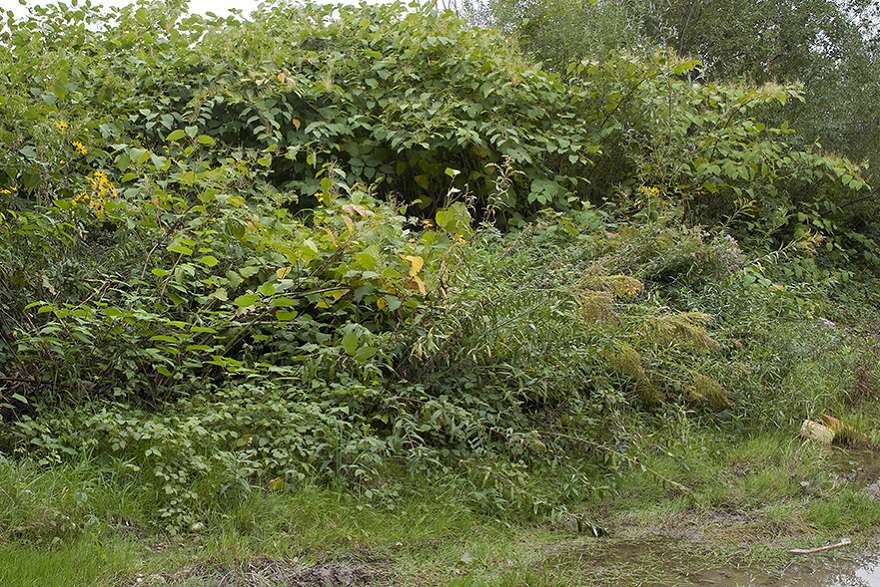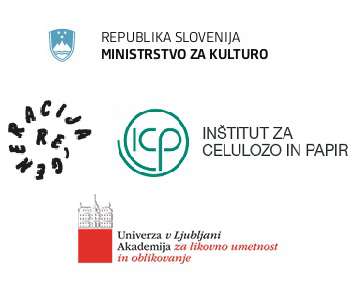 Invasive non-native species are plants and animals, that have spread globally outside their natural habitat due to intensive migration flow and circulation of goods. Among those species introduced into new ecosystems, many have prospered at the expense of native species - thus becoming invasive. The potential negative consequences of an invasive behaviour on the biological diversity, the agriculture and the economy is a cause for concern which has been translated into various national policies and strategies aiming at the elimination of non-native conquerors.
Is it possible to look beyond the harmful effects of invasive plants - to consider them as a common good and recognise a new opportunity to connect and collaborate? Members of Re-generacija Association in collaboration with the Pulp and Paper Institute (ICP), Academy of Fine Arts and Design of the University of Ljubljana and Museum of Architecture and Design, Ljubljana (MAO) will investigate the potential value of the Japanese knotweed plant as an alternative source of cellulose fibers and cellulose-based products that could be used locally or translocally. This initial research will be conducted as part of the project A FRIENDLY ENEMY — THE JAPANESE KNOTWEED AND ITS USE IN PAPER-MAKING and will focus on creating a synergy between invasive species and our economic, cultural and natural ecosystems.
The process and the results of this interdisciplinary collaboration will be exhibited at the Museum of Architecture and Design (MAO). The collection of materials and prototypes as well as a selection of reflections on the the research process will serve as a basis for further discussion and reevaluation of our adopted attitude towards invasive species in our cultural and biological ecosystems.
CALL FOR PARTICIPATION IN A RESEARCH PROJECT!
Project duration: 1. 9. - 31. 12. 2015
Authors and creative direction: Gaja Mežnarič Osole, Nuša Jelenec, Katarina Dekleva
The interdisciplinary research group: dr. Janja Ule, Andrej Šinkovec, Gaja Mežnarič Osole, Nuša Jelenec, Katarina Dekleva
External collaborators: Nataša Košmerl (photo), Mina Arko (design)
Project manager: Gaja Mežnarič Osole
The project is supported by the Ministry of Culture of the Republic of Slovenia. The project follows the public interest and concrete goals and actions set out in the National Programme for Culture 2014-2017, and is in line with the mission and activities of the Museum of Architecture and Design.
A Friendly Enemy — the Japanese Knotweed and its use in paper-making is part of the project Hidden Potentials of Traditional Industries, which is financially supported by the Ministry of Culture of the Republic of Slovenia.