#Public Water Public Space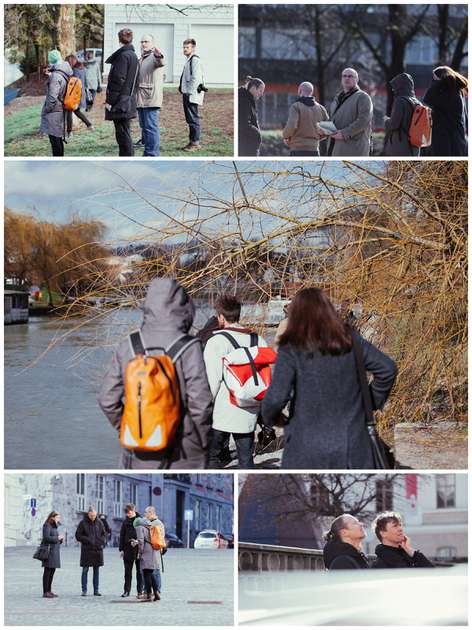 United Nations General Assembly declared 22 March as World Water Day in 1993, since then topics as Groundwater - The Invisible Resources (1998), Water and disasters (2004), Sanitation (2008), Water for cities (2011) were reflected upon. In 2014 the focus in water - energy nexus.
More on the official UN Water webpage.