#Observing Space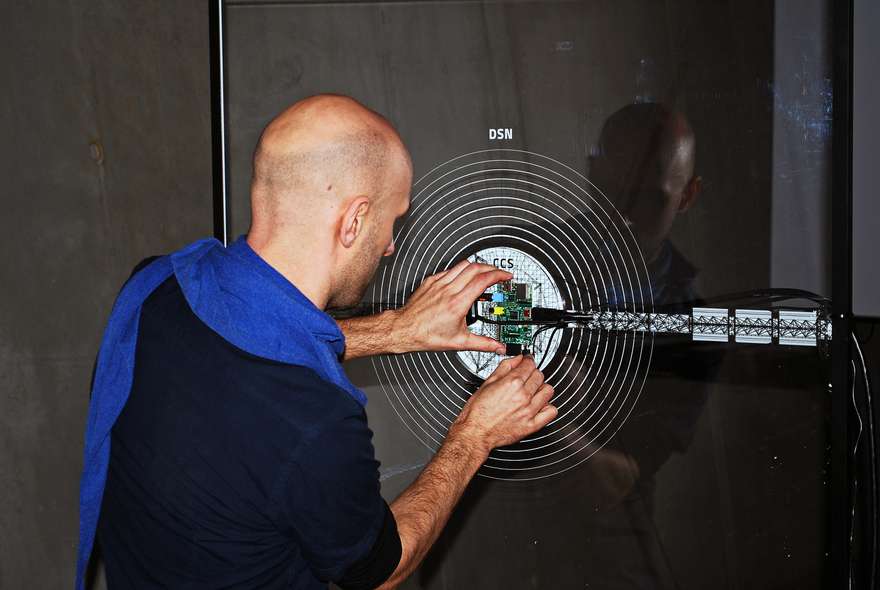 Questions raised today:
What does it mean, or can it mean, to go into space?
What are our motivations for leaving planet Earth and continuing our presence in outer space?
Should the future of human presence in space be a collective or individual endeavour? And what are the implications of either emphasis?
Are we a collection of international space travellers or a unity of Earthlings?
What are we doing there? What defines a successful space programme?