#Nanotourism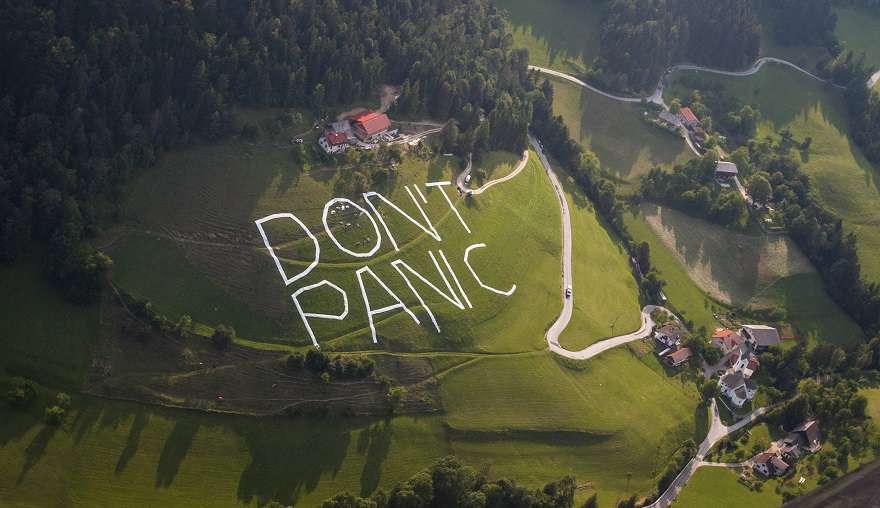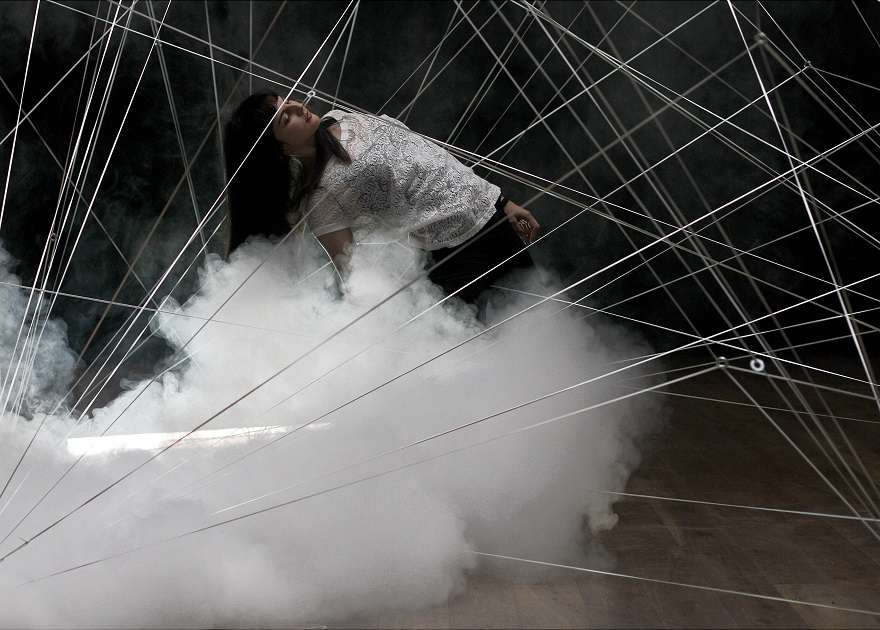 AA Visiting School Slovenia, Vitanje 2015, part of the Visiting School programme at the AA School of Architecture of London, focused on the concept of experience tourism. Continuing the previous year's agenda of nanotourism strategies developed for Vitanje and KSEVT, the AAVSS pursued the research on how to respond and create locally oriented alternatives through bottom-up processes.
In collaboration with experts from the field of art, science and architecture participants engaged in site-specific projects on a 1:1 scale, where the interventions and social strategies explored the synergy of the local and the planetary. The proposals materialized in actions and structures seeking to create a comprehensible, tangible and novel experience of tourism.
AAVSS 2015 developed four projects: »DON'T PANIC - Vitanje Space Call«, »KSEVT as Playground - Lost in Space«, »Expanding KSEVT - Face to face with outer space« and »Space Appropriation - Outer Space« in Public Space«.
»DON'T PANIC« was a landscape installation with social purposes. Together with the community of Vitanje, they made a land art sign, forming the phrase »DON'T PANIC« on the hillside around Vitanje. They created a unique landscape installation to demonstrate the potential of space technology beyond its purely technical aspects. It was a social project, starting from a simple participatory event to show the world how a small community can communicate with our planet and the outer space.
With the project »KSEVT as Playground« they triggered unconventional ways of body movement and individual experiences of each visitor of KSEVT through the instalment of a highly specific spatial intervention. They used a participatory-action-research strategy to create an interactive experience in order to understand a diverse experience of individual transitions through a given space.