#Nanotourism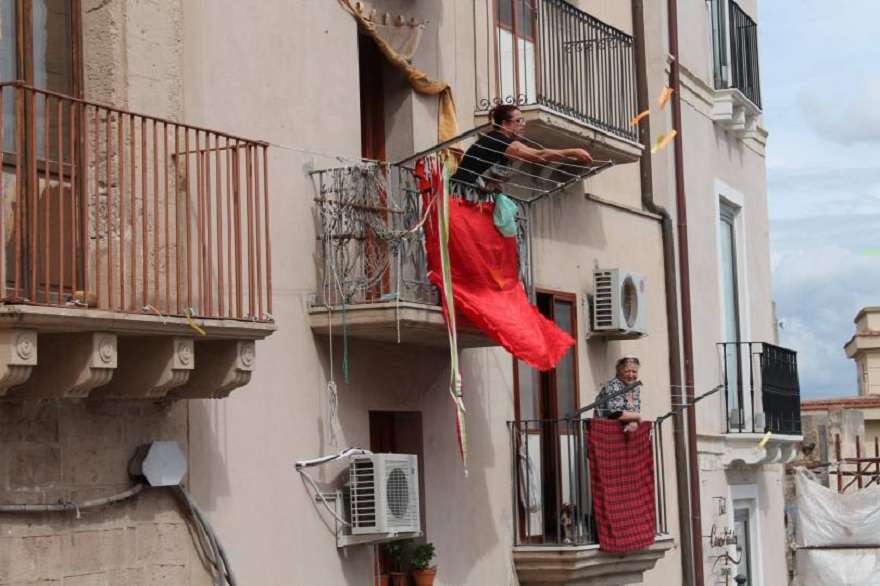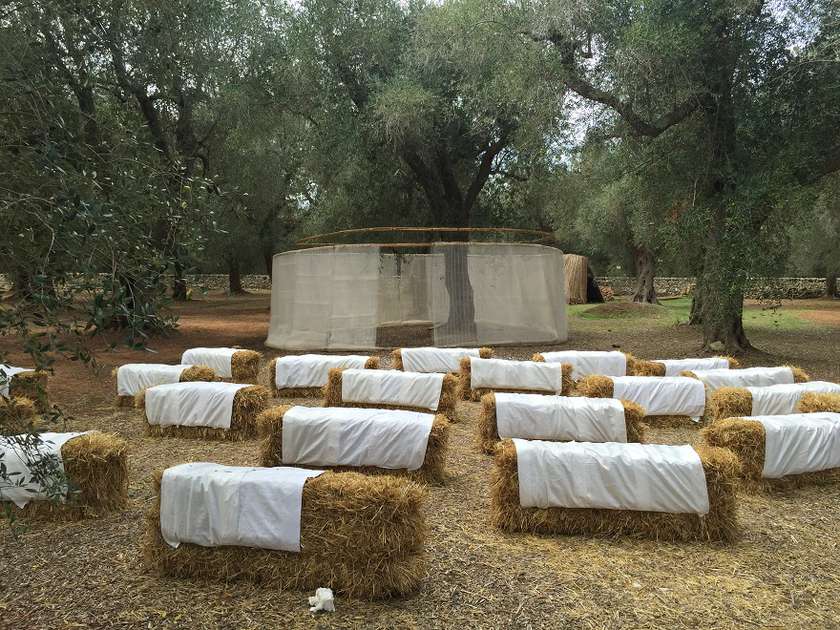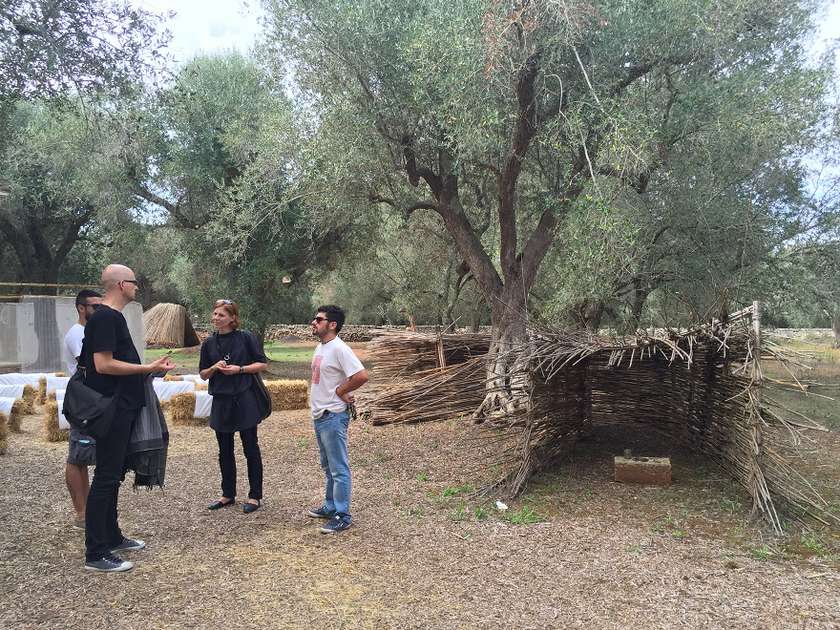 In October 2015 the nt research group organized an nt tour in Italy, discovering and experiencing relevant existing nanotouristic projects.
The group was part of CULTURANZE 2015, a project which invites artists, performers and researchers to present and share cultural projects with the other guests during their own stay.
The nt research group met the founders of Taranto Vecchia / Domus Armenorum, a project which aims to make accessible and familiar the old Taranto with the goal of challenging the progressive abandonment of this part of the city.
And lastly they experienced the Parco Paduli, a multi-purpose platform born to regenerate through a social approach the near agricultural area, which is no longer used for olive harvesting.