Exhibition BIO 50: NOW
La.Ga bags - The dual nature of soft ethereality
Dates:
19 Sep—24 Oct 2014
Opening:
19 Sep 2014 at 17:30
Venue:
Poligon creative center
Tobačna 5
1000 Ljubljana

Show on map
La.Ga bags by Portuguese designer Jorge Moita are connected with two stories – into production process involved female prisoners of the prison in Tires, not far from Lisbon, who give an appearance to final product, and the always different outside, the contribution of guest designers and artists. The opening event at Poligon will present the design contest for the creation of new graphics of La.Ga bags and an exhibition, which will present a question of design within the social context.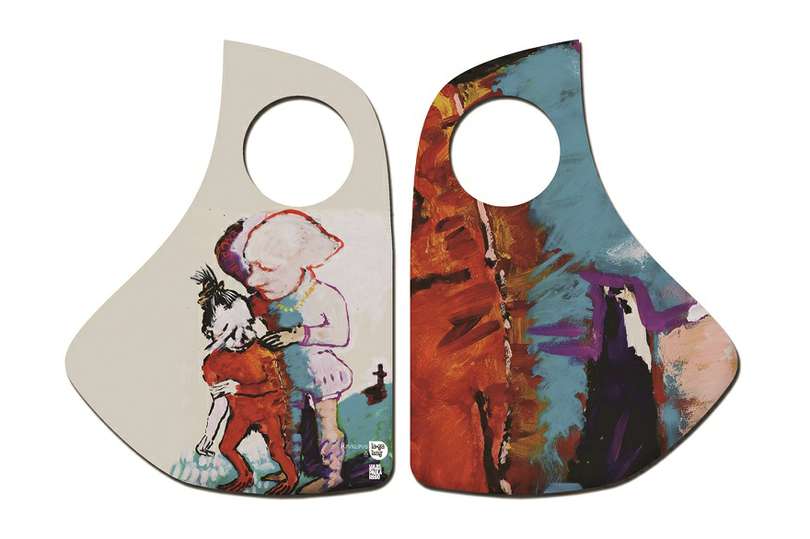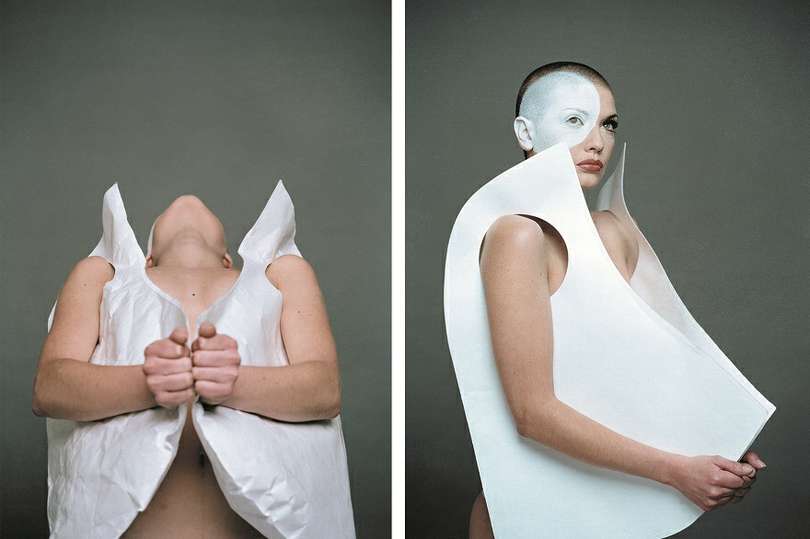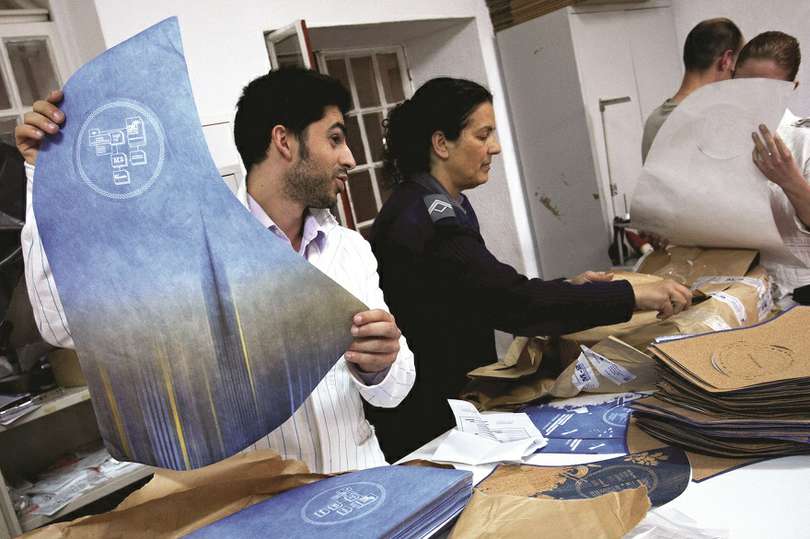 La.Ga bags are a symbol of the Lisbon design studio Krv Kurva. The handbag connects two unique design ideas: art graphics and production. Each handbag has a different outlook made by different visiting designers, among them artists and graphic designers from Spain, Portugal, Argentina, Brazil, Great Britain and USA. Handmade handbags are available in a limited collection, which consists of only 199 items.
Jorge Moita, founder of Studio Krv Kurva, wanted more than just "making art". He wanted to encourage positive social changes. Therefore, each of La.Ga bags is hand made in a women's prison in Tires, not far from Lisbon. Participating women who learn this work acquire a skill that will be of use when they leave prison.
Program of events at Poligon on 19 September at 17:30:
18:00 - screening of the documentary film entitled "Design behind bars"

19:30 - lecture of designer Jorge Moita followed by presentation and invitation to participation in the contest of designing the new graphics of La.Ga bags.
The exhibition of La.Ga bags entitled Crystallization of 10 years will also be on display from Saturday, 20 September, to Saturday, 25 October, in the Shopping house Ikona in Ljubljana , at Mestni trg 24 in Ljubljana.
Produced by Marinko Šimić and Studio Krv Kurva.