Exhibition BIO 50: NOW
Currency of fashion
Opening:
18 Sep 2014 at 16:00
Opening Hours:
Tuesday–Friday: 16.00–19.00
Saturday–Sunday: 10.00–13.00

Venue:
Gallery shop Squat
Križevniška 5
1000 Ljubljana
Show on map
"Excuse me, what is the value of this shirt?" The exhibition will present a new system of evaluation of clothes with the introduction of a new currency, which displays the metric value of the product, different from its price. The new currency will be the sum of the additional properties of products, which are increasingly important: quality, transparency, sustainable development, origin, social component, ethnicity, local production... The sample collection of shirts/shirt dresses made ​​from materials of local origin will be exhibited on the sales exhibition.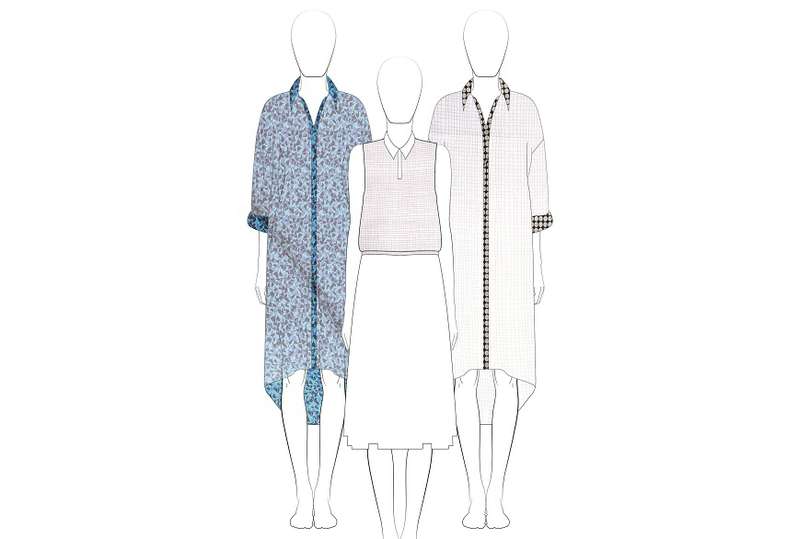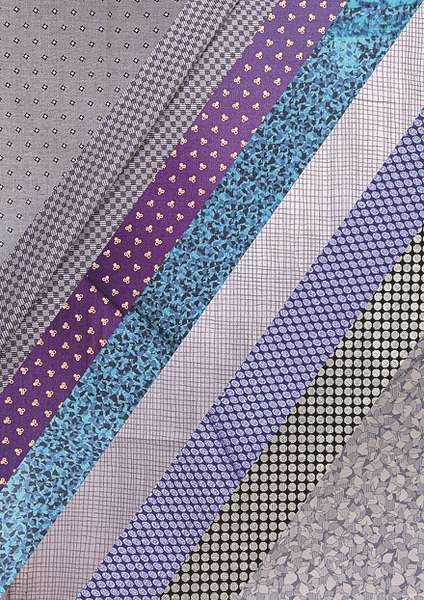 The evaluation procedure of the exhibited clothes on the exhibition New currency in Fashion will be displayed and explained on the label of each garment. In this way, the buyer will learn the details about the background of the product, while compared the price with the other, added, perhaps even more important value. The structure of a system is open, it allows possibilities of upgrade as well as responses to changes in the fashion industry, and the system can be used to evaluate any product of industrial design.
Presented value system will be used as a basis and criteria for designing a new collection of clothes. Production possibilities with respect to new standards will be practically shown and proven. The aim is to achieve the highest possible value in the new currency. Sample collection will exhibit shirts and shirt dresses made ​​from materials of local origin, and it will include women's, men's and unisex models.
Prepared by Squat, Association for independent fashion, art and design .