Exhibition BIO 50: NOW
Stigmarella, the Story about the Girl and the Shoe
Opening:
17 Sep 2014 at 20:00
Opening Hours:
Tuesday−Saturday: 10.00−20.00
Venue:
Gallery – Monument protection center
Trg francoske revolucije 3
1000 Ljubljana
Show on map
Stigma is a broad term that affects the most sensitive parts of human life and is therefore difficult to define. All feelings of stigma develop in the early stages of childhood, when the child begins to develop a view to himself/herself and the world. The exhibition is therefore primarily directed to parents and their children and it is based on a modified fairy tale of the Grimm Brothers Cinderella. Fairytale Stigmarella announces that all human beings can be perfect in our imperfection, if we believe in it, and it implies that trust, true love and humility have greater value than money and object property.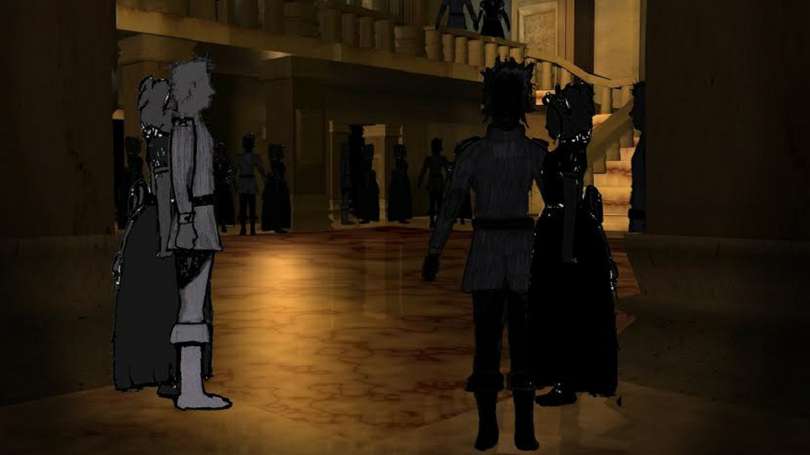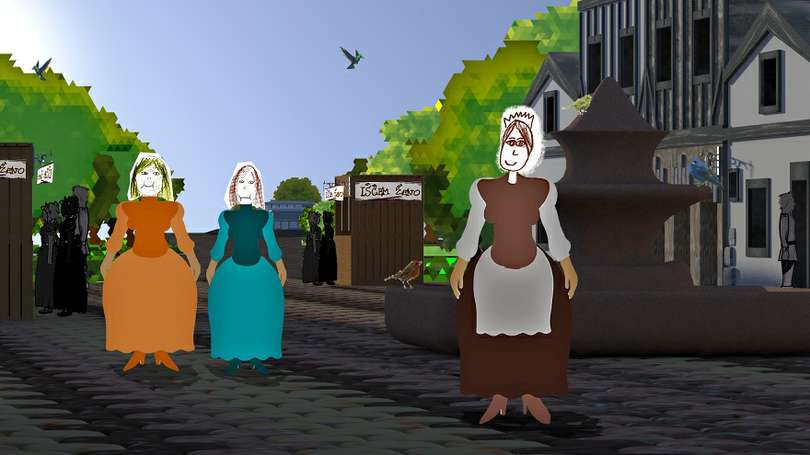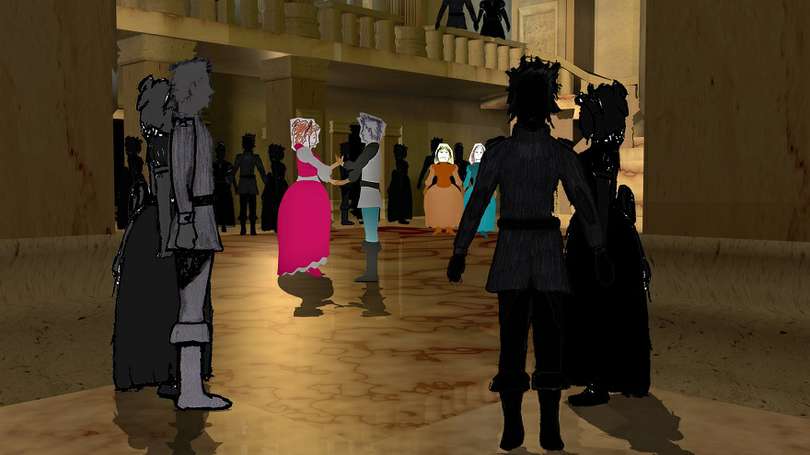 It is therefore very difficult to define, either substantively or visually. All feelings of stigma develop very early on during primary socialisation, when a child develops his perspective towards the world and himself. This exhibition primarily addresses children and their parents using a modified version of Cinderella, the fairytale by the Brothers Grimm. The tale emphasises that all people can, in fact, be perfect with their imperfections if they truly believe they can be. The story also implies that trust, true love and modesty have a greater value than money and possessions.
The presentation of the animated fairytale will be held in the safe and comfortable environment of a gallery, where time and space will be perfect for relaxation. A humble wish is whispered as you exit the gallery: 'Be human', wish, based on real-life experience that the author Renata Ažman describes in her book Yoyo.
Authors of the project: Renata Ažman, Pika Novak, Saša Kerkoš, Jure Likeb, Zoran Arizanovič, Timon Leder, David Mosquera, Boštjan Botas Kenda, Sara Božanić, Maja Matič in Sebastian Montoya Vega.
Other events will be held at the location, namely:
Co-producers of the exhibition: Academy of Fine Arts and Design of the University of Ljubljana, the Institute for transmedia design, Association "Poglej!"