Exhibition BIO 50: NOW
MAP PIN, 11th International Design Contest Trieste Contemporanea
Opening:
19 Sep 2014 at 19:00
Opening Hours:
Monday–Saturday: 17.00–20.00
Venue:
Studio Tommaseo
Via del Monte 2/1
Trieste
Italy

Show on map
The aim ​​of the 11th edition of the International Design Contest Trieste was to showcase the most original design offerings from the countries of Central Eastern Europe.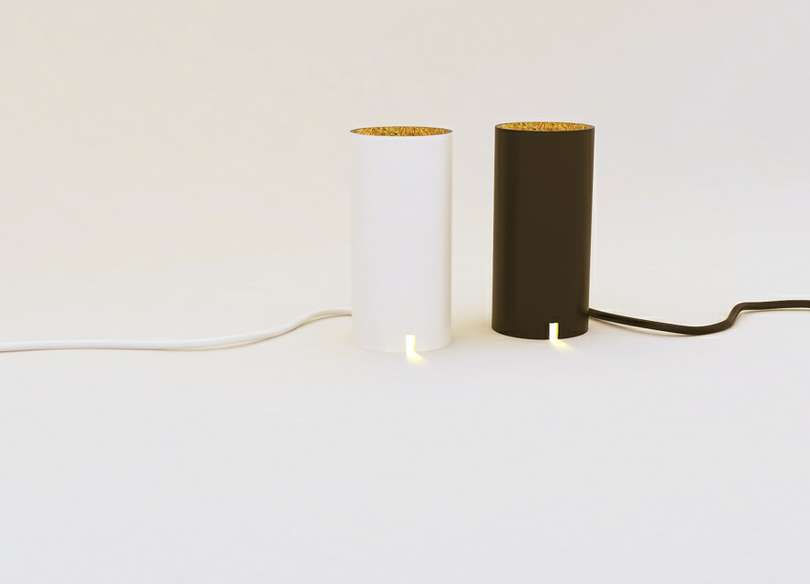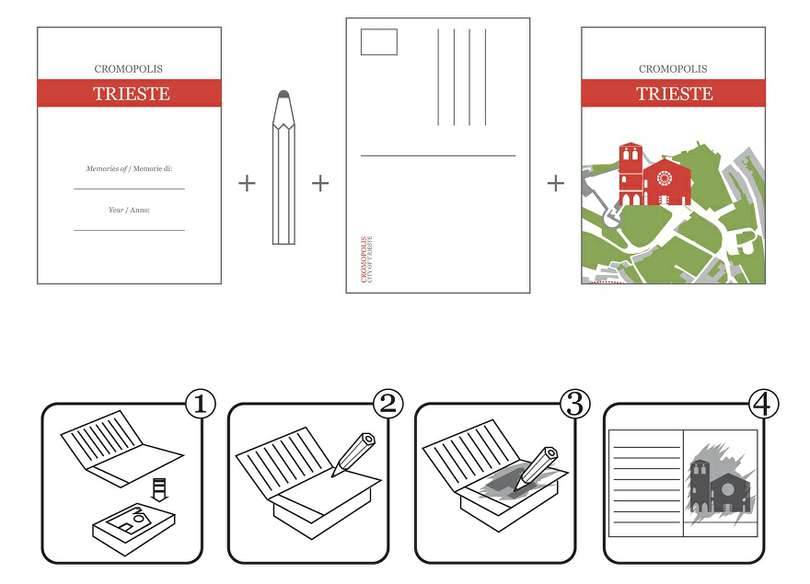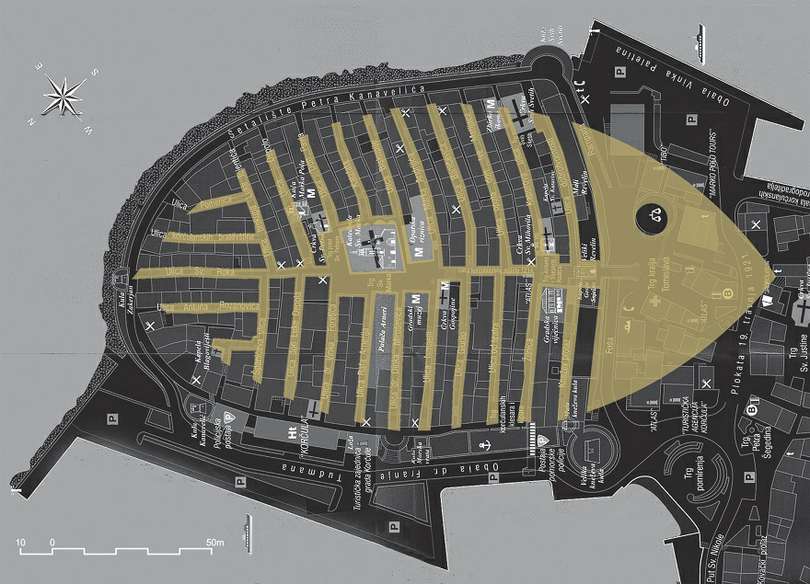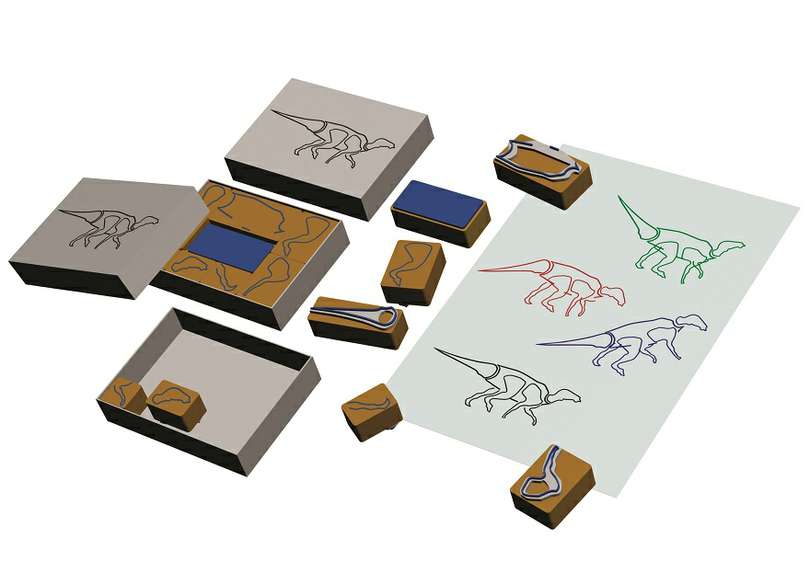 The contestants of the contest were asked to choose an object (a physical or intangible cultural asset) which is an original and distinctive feature of a place in one of the countries within the purview of the competition, with the aim ​​of highlighting its cultural and touristic value. An international jury then selected the four winners and some of the most significant projects, which will be on display in Studio Tommaseo Trieste and published in an online catalogue on the Trieste Contemporanea website.
Prepared by Triestecontemporanea.