Exhibition BIO 50: NOW
IDEM 19 KARST – Connecting/Connectivity
Opening:
6 Oct 2014 at 20:00
Opening Hours:
Every day: 10.00–17.00 and in the time of evening events
Venue:
Tiskarna Mladinska knjiga
Dunajska 123
1000 Ljubljana

Show on map
Exhibition IDEM 19 KARST – Connecting/Connectivity will present the results of this year's international design meeting, which took place in Štanjel in Karst, and which, in the relationship between the location, users, designers and other professionals, sees an exciting and logical 'next step' in building connectivity and problem solving. Consequently, the subtitle of this year's international meeting is connectivity, and the participants are the connectors.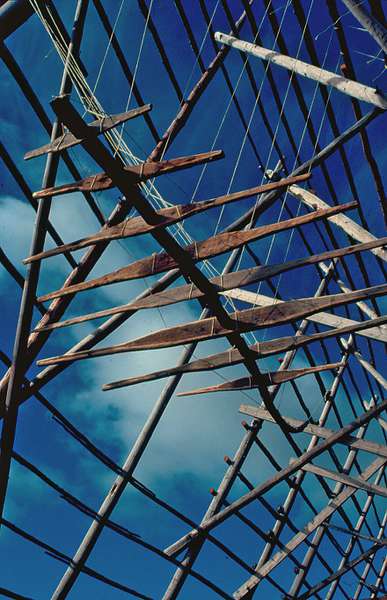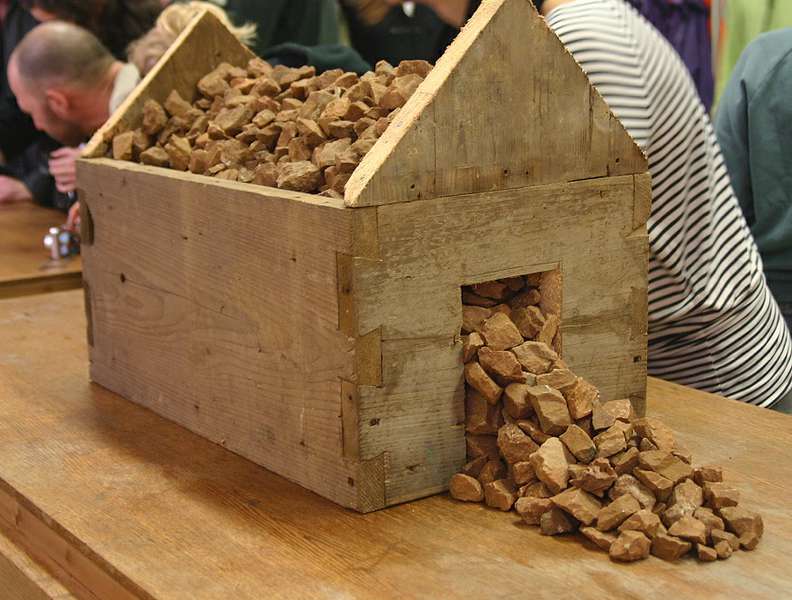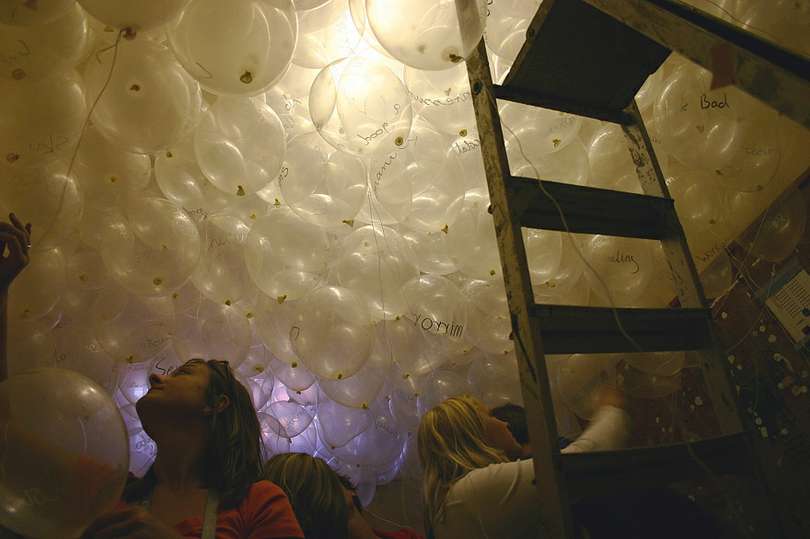 International design educational meeting (IDEM) is an annual international workshop for students, their teachers and professionals, which lasts one week. This year's meeting was held in Štanjel in Karst and was visited by more than 50 participants from all over the world. To date, 19 such workshops were already held in which acclaimed schools of design from around the world regularly participate, and exactly this inter- and intracultural exchange of knowledge in mixed working groups provide surprising results, which are displayed at the exhibition after the end of a week-long workshop.
Prepared by Prof. Luk van der Hallen, Prof. Saša J. Maechtig and Vesna Vidmar, www.artplusdesign.be.