Forum
The invasive futures (Knowing Food)
Date:
Saturday, 29 November 2014
Tickets:
free entry with registration
Venue:
Museum of Architecture and Design
Pot na Fužine 2
1000 Ljubljana
Show on map
In times of global migration and climate change our everyday lives are unconsciously dancing around changing vegetational dynamics. By recognising and learning how to read and use our surrounding environment, we can create new sustainable models.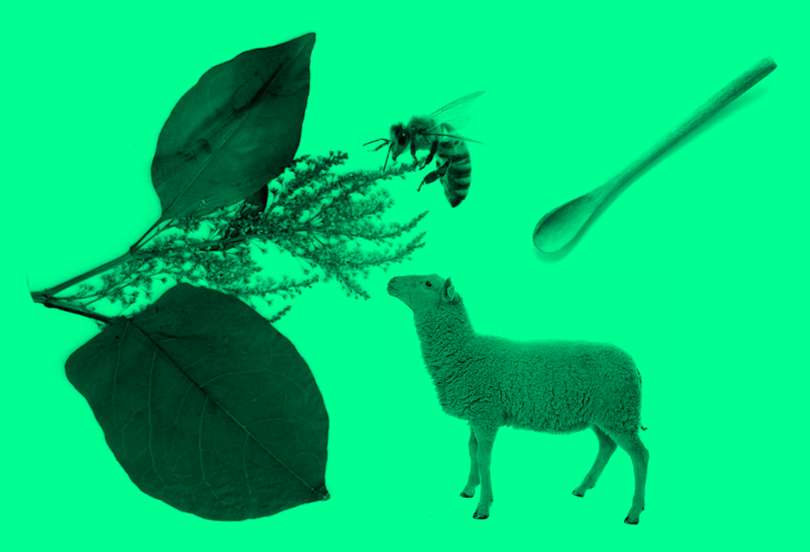 The Knowing Food group invites you to join us at the open table discussion around the future role of invasive plants in the emerging vegetational politics. Event will be followed by an exploratory workshop where we will search for new values of the edible wilds: creating speculative future scenarios, plans for action and programs for execution.
Our main focus will stretch around the most present and persistent example called the Japanese Knotweed (Fallopia japonica), yet we will be open to all vegetational potentialities.