Children's workshop
Do it yourself – The flying carpet
Date:
Sunday, 30 November 2014
Venue:
Museum of Architecture and Design
Pot na Fužine 2
1000 Ljubljana
Show on map
Theme: Fashion System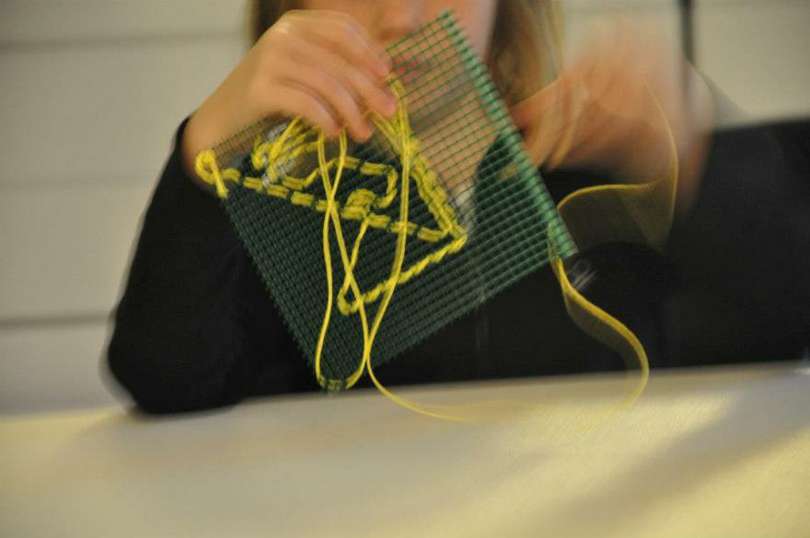 At the exhibition we will explore the diversity of materials and their properties. Under our fingers we will feel felt, the material of traditional crafts, learn about the weaving technique, play with new uses of materials and wonder whether it is possible to use recycled plastics as textiles. Did you know that the architect Renzo Piano, in the construction of a museum dedicated to the famous painter, used the motif of flying carpet for the roof? We will create our own flying carpet and for a moment immersed in Aladdin's fairytale world.
Creative workshop is a place of fun, game, creativity, meeting and socializing. It is a place where kids aged 5 to 15 (or younger, if accompanied by their parents) through dialogue and with entertaining didactic accessories learn about the topics of the exhibition, and then apply their new knowledge and a lot of imagination to create their own products. Creative workshops are led by curators-educators in cooperation with the participants of BIO, students of art history or architects and designers.