Children's workshop
Nanotouristic adventures
Date:
Sunday, 9 November 2014
Venue:
Museum of Architecture and Design
Pot na Fužine 2
1000 Ljubljana
Show on map
Theme: Nanotourism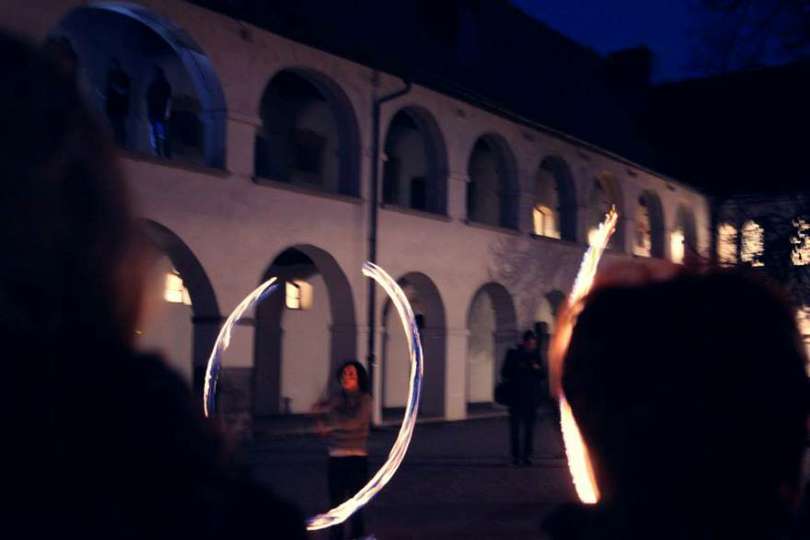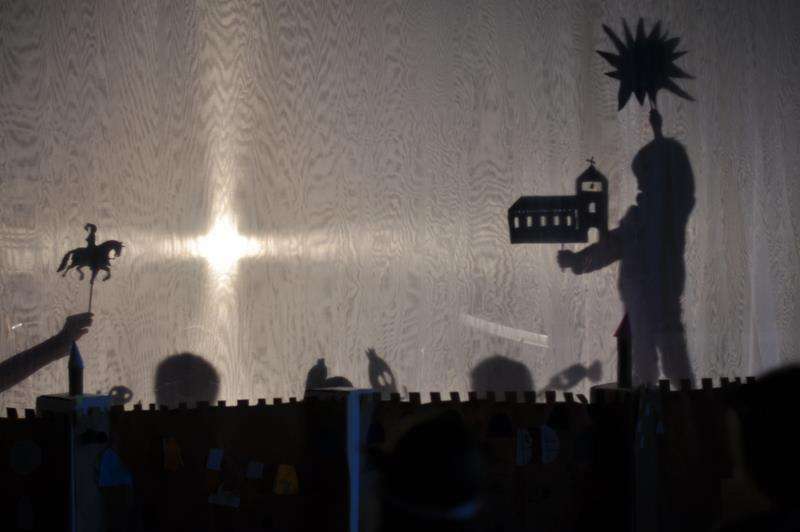 Do you know who nanotourists are? Would you like to join us and experience something new? Become nanotourists and adventurists in MAO! We will look for hidden treasures, search for the best hiding places in the Fužine castle, draw personal maps, design our own memorabilia from our journey and share stories with our co-travelers. Workshop in English language will be guided by Alessandro Fonte and Silvia Susanna, members of BIO 50 group Nanotourism and authors of project BIO 50 Hotel. Translation to Slovenian language will be provided by MAO.
Creative workshop is a place of fun, game, creativity, meeting and socializing. It is a place where kids aged 5 to 15 (or younger, if accompanied by their parents) through dialogue and with entertaining didactic accessories learn about the topics of the exhibition, and then apply their new knowledge and a lot of imagination to create their own products. Creative workshops are led by curators-educators in cooperation with the participants of BIO, students of art history or architects and designers.