Children's workshop
Little secrets of everyday objects
Date:
Sunday, 26 October 2014
Venue:
Museum of Architecture and Design
Pot na Fužine 2
1000 Ljubljana
Show on map
Theme: Hacking Households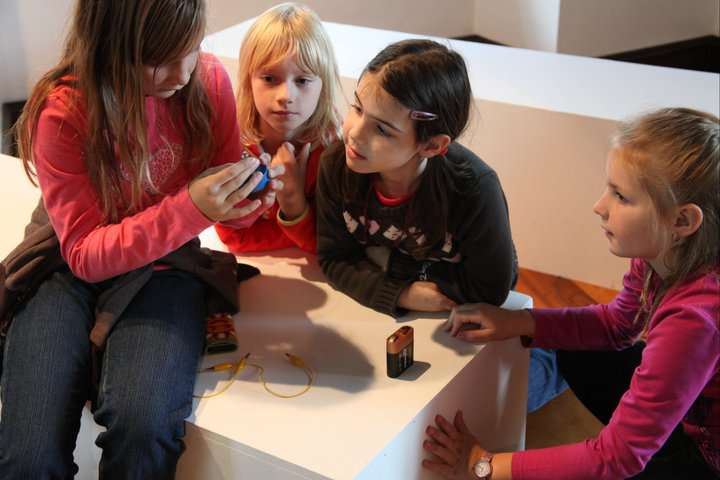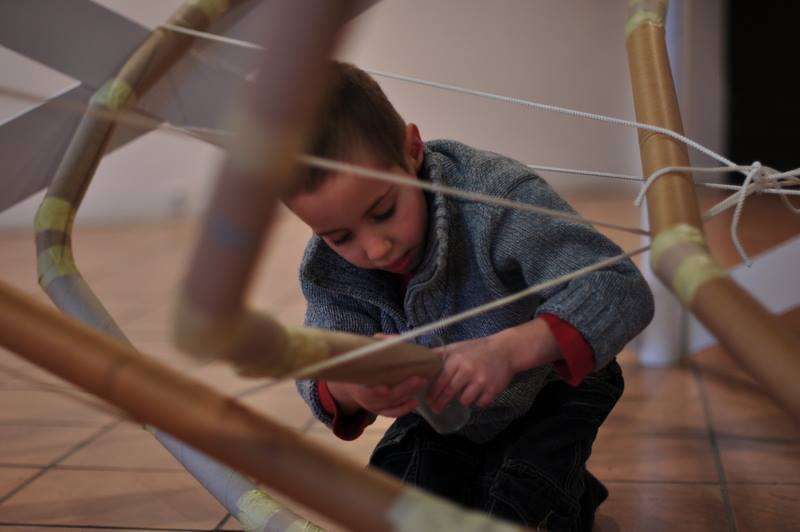 Objects that surround us in everyday life are something taken for granted because we turn them on simply by pushing a button. They can be devices in the kitchen that produce enticing aroma. When in the evening hours we read exciting stories, we turn on the light, we dry our hair when we jump out of the tub, we look at the cartoon and again we press the TV button or listen to music from our favorite CD... But how do these things really work, what lies beneath the cases of our household devices? What do we do when they fail? Do we discard them or can we use them in any other way?
Creative workshop is a place of fun, game, creativity, meeting and socializing. It is a place where kids aged 5 to 15 (or younger, if accompanied by their parents) through dialogue and with entertaining didactic accessories learn about the topics of the exhibition, and then apply their new knowledge and a lot of imagination to create their own products. Creative workshops are led by curators-educators in cooperation with the participants of BIO, students of art history or architects and designers.