Children's workshop
When I grow up, I will be an astronaut
Date:
Sunday, 12 October 2014
Venue:
Museum of Modern Art
Tomšičeva 14
1000 Ljubljana
Show on map
Theme: Observing Space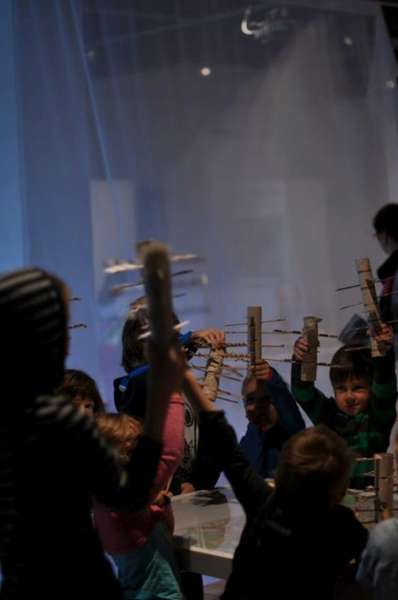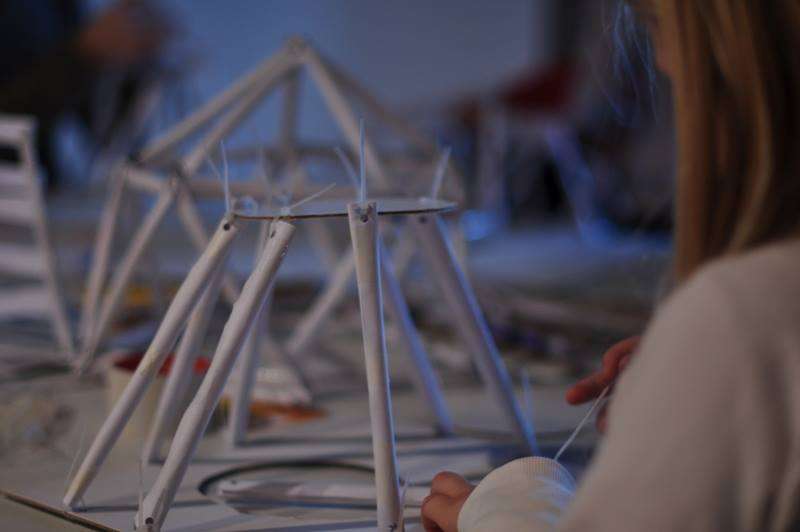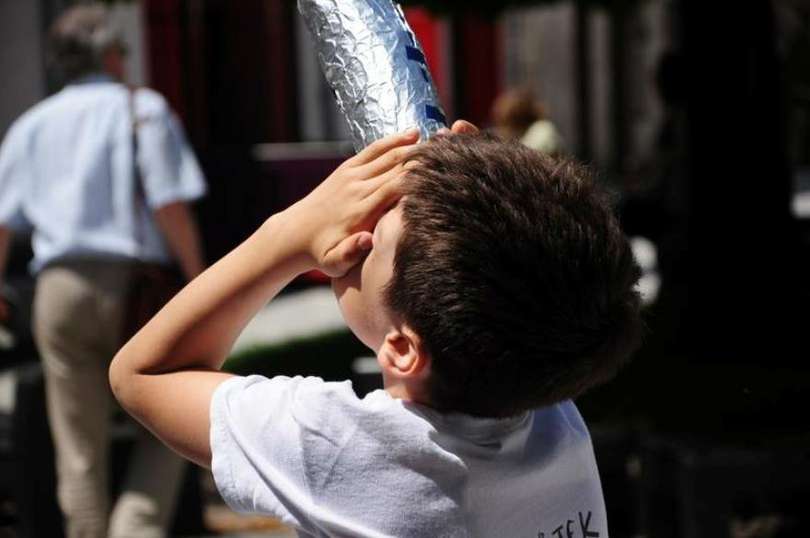 What are stars and what are planets? How many are there? What about the Earth? Questions you are asking about the universe are questions people have been raising since the beginning of humankind. They find some answers to some questions, but many are still missing. Did you know that more than fifty years ago the first living creature, a Russian dog Laika, flew in space with an artificial satellite? And that the Moon is the only celestial body visited by a human? Will we inhabit it one day? Come, make your own rocket and get to know the secrets of the universe.
Creative workshop is a place of fun, game, creativity, meeting and socializing. It is a place where kids aged 5 to 15 (or younger, if accompanied by their parents) through dialogue and with entertaining didactic accessories learn about the topics of the exhibition, and then apply their new knowledge and a lot of imagination to create their own products. Creative workshops are led by curators-educators in cooperation with the participants of BIO, students of art history or architects and designers.