Children's workshop
I walk and I dance
Date:
Sunday, 28 September 2014
Venue:
Jakopič Gallery
Slovenska cesta 9
1000 Ljubljana

Show on map
Themes: Walking the City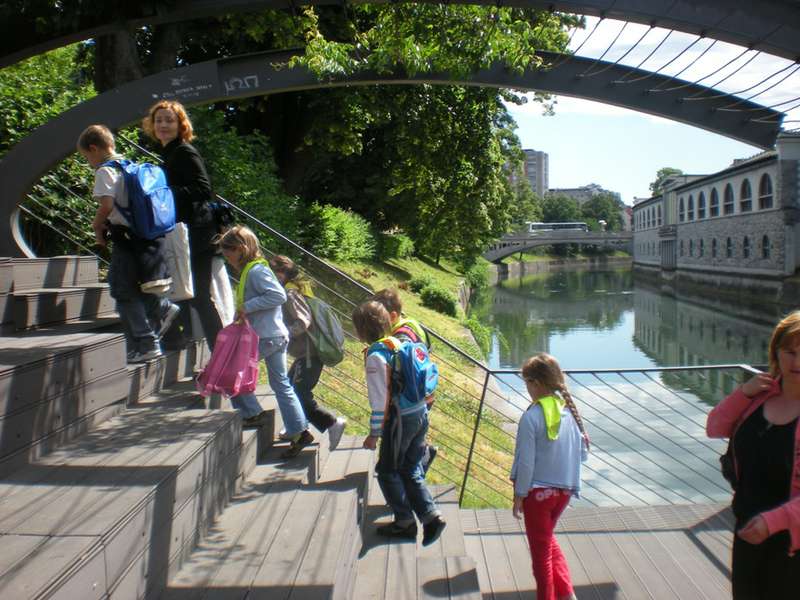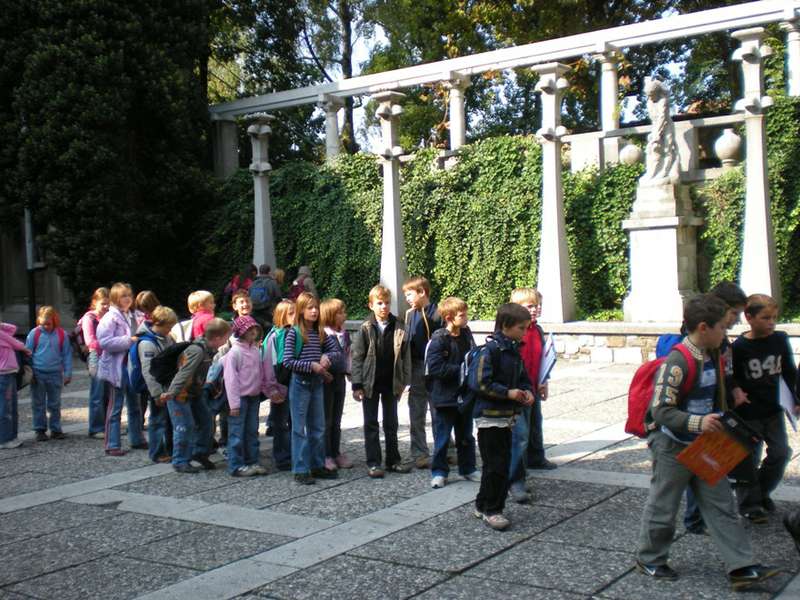 No matter if it will be sunny or rainy, we will walk the streets and squares, with our steps we will caress urban pavements, create sound, add rhythm. We will wander or outline the route on the map, to that on the paper and the one on the phone. With our eyes we will chase images or listen to the urban sounds with eyes closed. We will wonder about the invisible paths in the city (hidden electrical cables, wires, plumbing and sewage pipes, groundwater), which are intertwined with visible paths, and follow the river that flows and changes, as the city changes and its inhabitants too.
Creative workshop is a place of fun, game, creativity, meeting and socializing. It is a place where kids aged 5 to 15 (or younger, if accompanied by their parents) through dialogue and with entertaining didactic accessories learn about the topics of the exhibition, and then apply their new knowledge and a lot of imagination to create their own products. Creative workshops are led by curators-educators in cooperation with the participants of BIO, students of art history or architects and designers.