Event
Library of THINGS - postponed!
Date:
Thursday, 23 October 2014
Venue:
Community Home Savsko naselje
Belokranjska 6
1000 Ljubljana
Show on map
The opening of the library on 23. 10. is postponed. New date will be known later.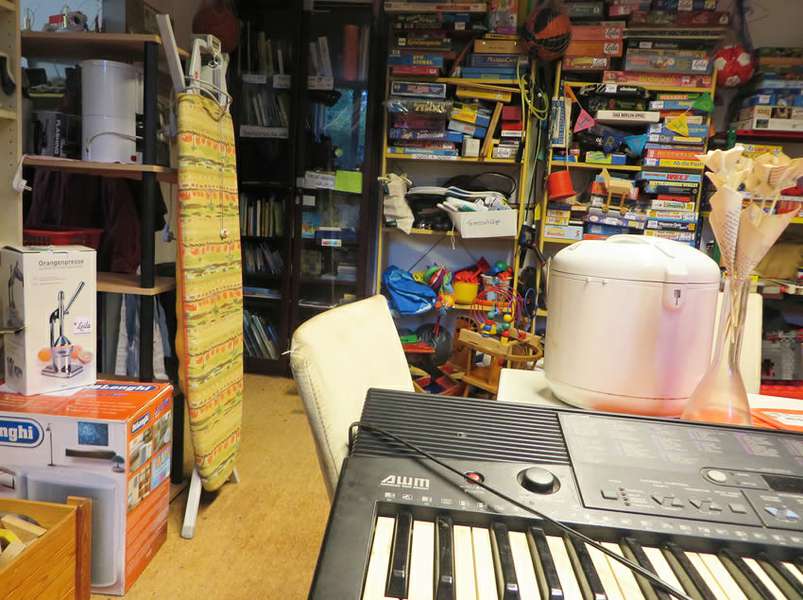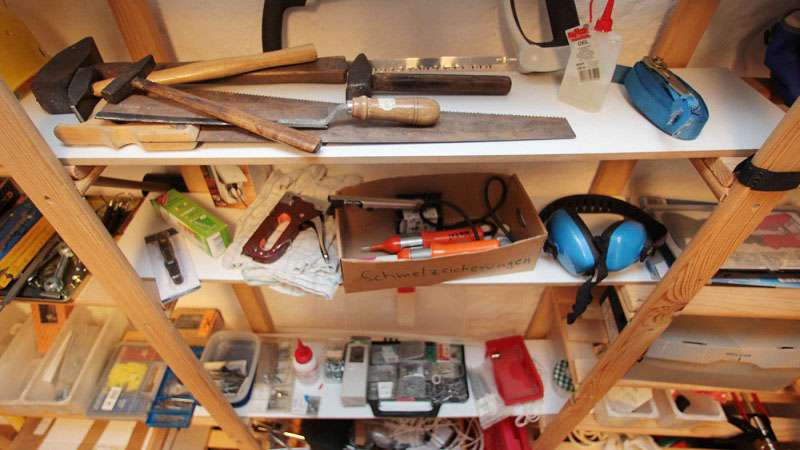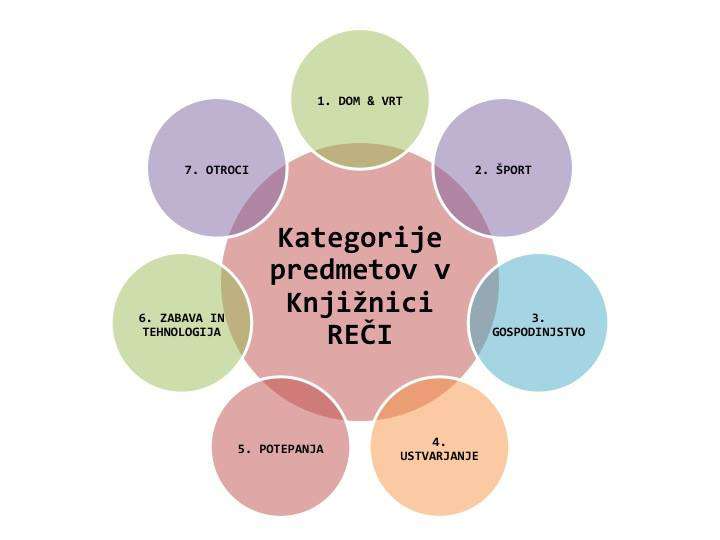 The first Library of THINGS is opening its doors on 23 October in the Community Home where you will be able to borrow a variety of useful items that you need only occasionally. Things, basically. The newly decorated room in the Community Home in Savsko naselje will, beside Library of THINGS, offer a space for coworking, various activities and socializing.
Library of THINGS works like an ordinary library, except you can borrow useful items you need, but only occasionally. The concept of such library was developed by the open source model of Leila, the library of things in Berlin.
The first rental shop of its kind in Slovenia will open on 23 October in the Community Home Savsko naselje, and everybody is welcome. The member of Library of THINGS can become anyone who is unable or unwilling to buy everything, but he wants to borrow something. Thus, in the Library of THINGS you can borrow diverse items that you need, but only occasionally.
Project Library of THINGS is developed by KD ProstoRož and Slovenia Co-working in partnership with RRA LUR/Regional Centre of the Creative Economy and the Municipality of Ljubljana.