Children's workshop
Green as I love you green
Date:
Sunday, 21 September 2014
Venue:
Museum of Architecture and Design
Pot na Fužine 2
1000 Ljubljana
Show on map
Theme: Knowing Food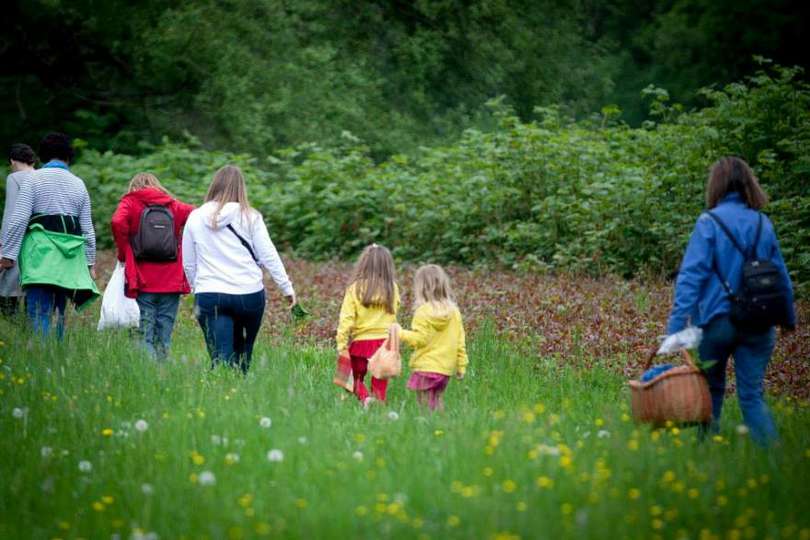 Did you know that on the terraces of skyscrapers we can see juicy green gardens and that they may even be inhabited by bees? It is important what kind of food we eat and where and how it grows. We will peek at the laboratory in the open, learn about plants from seed to fruit, produce a miniature vegetable garden and, along with Leonora Jakovljević, member of the BIO 50 group Knowing food, prepare something that looks as well as tastes delicious.
Creative workshop is a place of fun, game, creativity, meeting and socializing. It is a place where kids aged 5 to 15 (or younger, if accompanied by their parents) through dialogue and with entertaining didactic accessories learn about the topics of the exhibition, and then apply their new knowledge and a lot of imagination to create their own products. Creative workshops are led by curators-educators in cooperation with the participants of BIO, students of art history or architects and designers.