Debates
Hidden Crafts
Date:
Thursday, 13 November 2014
What are we forgetting?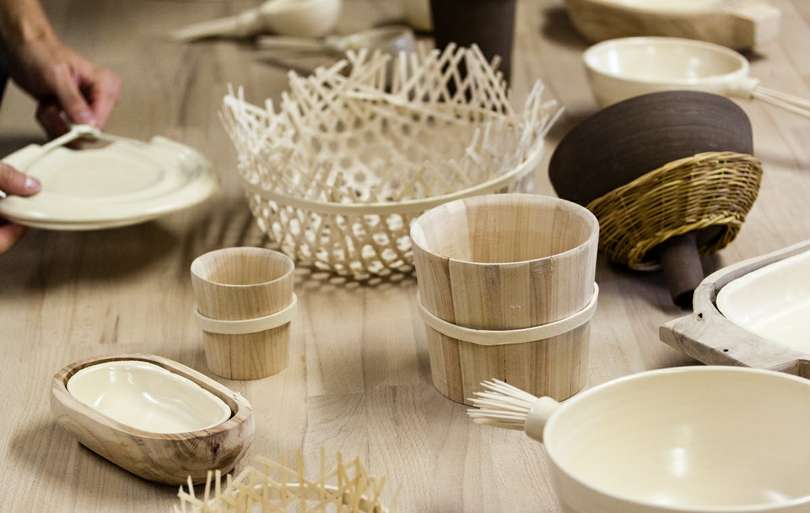 Debate on the theme of Hidden Crafts. How the meaning of crafts and design is changing through time?
Guests:
Tulga Beyerle, Museum of Decorative Art Dresden, mentor of the Hidden Crafts team,
Jasminka Ferček, Oloop,
Thomas Traxler, Studio Mischer'Traxler,
Miha Klinar, Gigodesign and KCDM.
The debate will be in English and moderated by Jan Boelen and Maja Vardjan.
Prepared by the Museum of Architecture and Design in cooperation with Riko Hiše, d. o. o.