Guided tour
Marko Turk - Homo faber (Špela Šubic)
Date:
Thursday, 11 September 2014
Venue:
Kresija Gallery
Stritarjeva 6
1000 Ljubljana
Show on map
Marko Turk - Homo faber exhibition will be presented by Špela Šubic, exhibition curator and curator for design at the Museum of Architecture and Design.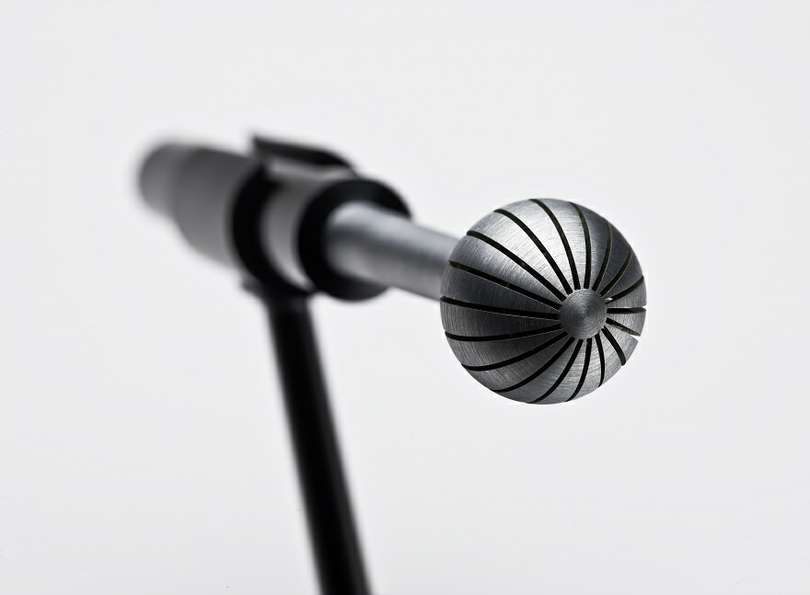 In the early years of his activity Marko Turk (1920–1999) had already perfected himself as an excellent designer, despite his lack of formal education. His love of electrical engineering and various circumstances had led him to form his own workshop, where he also single-handedly realised his ideas. After twenty-five years, a selection of his finest works will once again be put on display.