Presentation
Stigmarella: Project's presentation
Date:
Thursday, 9 October 2014
Venue:
Gallery – Monument protection center
Trg francoske revolucije 3
1000 Ljubljana
Show on map
Within the exhibition Stigmarella, the story of a girl and a shoe, the presentation of the project will be organized.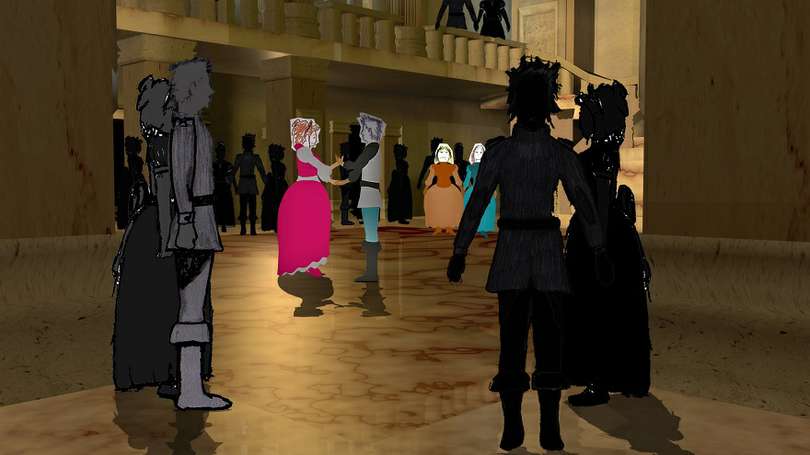 The problem of stigmatized people is placed in an exhibition space in the form of a fairytale, but beyond the story there is a cruel reality of social system. The process of creating the concept of the exhibition Stigmarella will be presented by the authors of the project: Renata Ažman, Sara Božanić, Pika Novak, Saša Kerkoš, Jure Likeb, Zoran Arizanovič, Timon Leder, David Mosquera, Maja Matič, Sebastian Montoya Vega and Boštjan Botas Kenda. Throughout the conversation, the authors will also address the issues that are important for the further development of the project, which aims to raise awareness and articulate the conceptualization of the topic of stigmatized people in our society.
More about the exhibition Stigmarella, the Story about the Girl and the Shoe.