Presentation
Stigmarella: Yoyo Book
Date:
Saturday, 4 October 2014
Venue:
Gallery – Monument protection center
Trg francoske revolucije 3
1000 Ljubljana
Show on map
Within the exhibition Stigmarella, the story of a girl and a shoe, the presentation of the book Yoyo with the book author Renata Ažman, moderated by journalist Jelena Aščič, will be organized.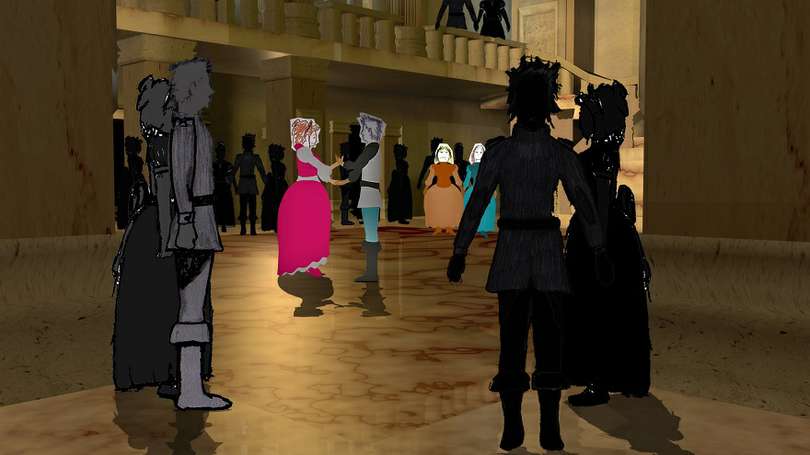 Renata Ažman's book Yoyo was created as a positive result of the author's struggle with bipolar disorder and (self)treatment with therapeutic writing. The original concept of therapeutic writing, which was first presented in the Center of Excellency and Interdisciplinary Mental Health at the University of Birmingham in 2008, as the final stage of treatment means writing and publishing the story of the worst trauma. The worst trauma of the author, psychological violence and sexual abuse in the family, found its place in the story Yoyo, which represents the end and a new beginning at the same time. The end of fear, pain and suffering and the beginning of a new path, liberated from the stigma.
The presentation will be moderated by journalist Jelena Aščič, reporter of the Slovenian National television, who studied the topic of sexual abuse in Slovenia when creating an acclaimed documentary Dossier.
Renata Ažman is a writer and a former journalist who was diagnosed with bipolar disorder in 1993 and since hospitalized three times. In 2003 she decided to write a book about this. She published the first book entitled Japajade in 2005, followed by book Depra in 2007 and Itaq in 2011. They all have in common the treatment of stigmatized topics such as mental illness, homosexuality and sexual abuse, which is the topic of the fourth book Yoyo.
For more information go to www.depra.si and www.drustvo-poglej.si.
More about the exhibition Stigmarella, the Story about the Girl and the Shoe.