Debates
Stigmarella: Stigma of psychiatry
Date:
Saturday, 27 September 2014
Venue:
Gallery – Monument protection center
Trg francoske revolucije 3
1000 Ljubljana
Show on map
Within the exhibition Stigmarella, the story of a girl and a shoe, an interview with a psychiatrist Dr. Vesna Švab, moderated by book author Renata Ažman, will be organized.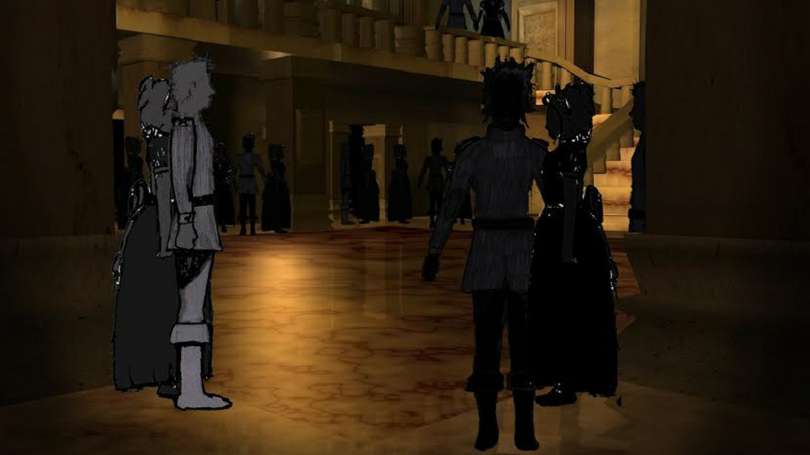 Whoever came into contact with psychiatry, whether it be long-term stay behind the walls of a psychiatric institution or just a conversation with a psychiatrist, met the deep-rooted stigma that always accompanied mental disorders. Why, despite the declarative direction to humanism, has the modern society failed to eradicate this stigma? On the contrary, it has further exacerbated it. That's what we will talk about with the renowned Slovenian psychiatrist Dr. Vesna Švab, long-term researcher of stigma and about all its practical implications on the everyday lives of people with mental disorders.
More about the exhibition Stigmarella, the Story about the Girl and the Shoe.