Presentation
BIO50}hotel: The Process is the Product / Emilio Leo and Gianluca Seta (Nanotourism)
Date:
Sunday, 30 November 2014
Venue:
Museum of Architecture and Design
Pot na Fužine 2
1000 Ljubljana
Show on map
Emilio Leo (creative director of Lanificio Leo) and Gianluca Seta (art director), guests of the BIO50}hotel, will present the concept behind the new brand catalogue of Lanificio Leo, the most ancient textile mill in Calabria, Italy.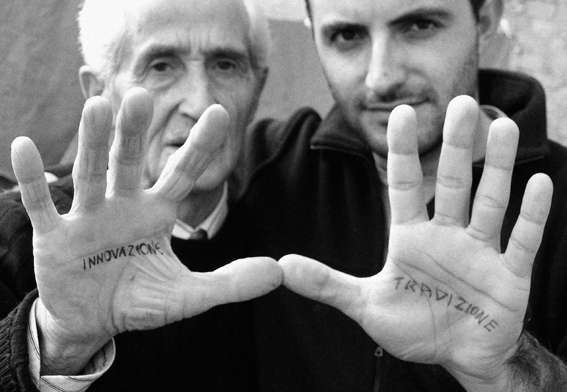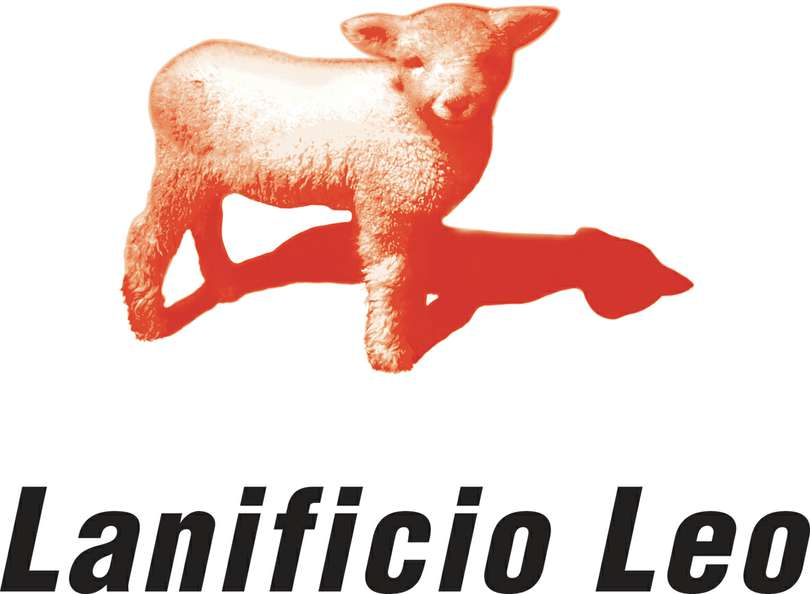 The book tells about the amazing story of this Italian textile factory from the 1873 to today with a focus on the idea that the process is important in the same way of his result. It is a story of love for innovation, ancient and brand new technology in which textile and high quality printing find a special union. The book is dedicated to every one with a passion for crafts and confidence in the future of manufacture industry.
The Lanificio Leo, an innovative, effective example of the culture of entrepreneurship. Established in 1873, the Lanificio Leo wool mill was the Calabria's first textile plant, a region rich in terms of raw materials, craftsmen and masters in the art of wool. All of these elements, coupled with the strong demand of a rural community, served to promote its development. In over one hundred and thirty years the wool mill has built up a history which it houses within its walls and reproposes in its production, having elected to share it with an increasing number of artists, designers, crafsmen, and other attentive, sensitive people. Driven by a wish to revitalize and strike a new path, eliminating all obstacles between feasible positive synergies, Emilio S. Leo started a new project, whose philosophy is the of someone who sees culture as one of the elements at the disposal of an entrepreneur.
BIO50}hotel is a temporary exhibition hotel established by Alessandro Fonte and Silvia Susanna at MAO - Museum of Architecture and Design of Ljubljana during BIO50 24th Biennial of Design curated by Jan Boelen as part of the research theme nanotourism.