Workshop
Bralni kotiček: Hišek in Sonček
Date:
Saturday, 18 October 2014
Venue:
Museum of Architecture and Design
Pot na Fužine 2
1000 Ljubljana
Show on map
One of the BIO 50 sponsor company Petrol organises the workshop for children.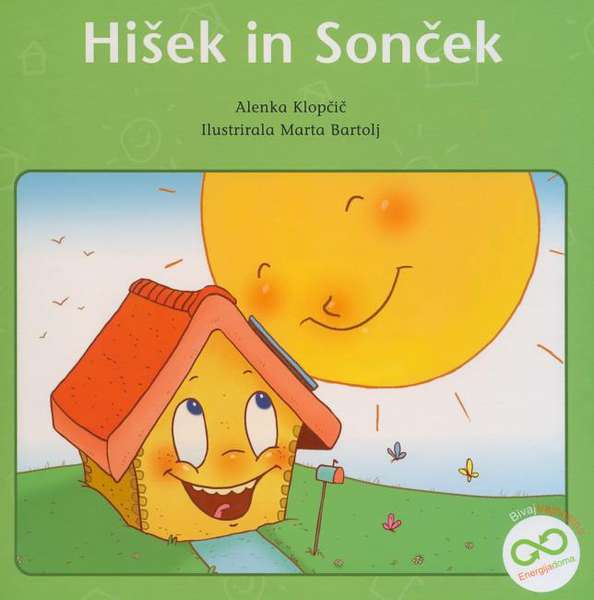 Katarina Grašič, project manager from the Centre of Energy solutions will read to the children the book Hišek in Sonček by author Alenka Klopčič.
Organisation: Petrol, d. d.