Debates
Professionalism vs. Amateurism
Date:
Thursday, 27 November 2014
Venue:
Museum of Architecture and Design
Pot na Fužine 2
1000 Ljubljana
Show on map
Can everybody be a designer?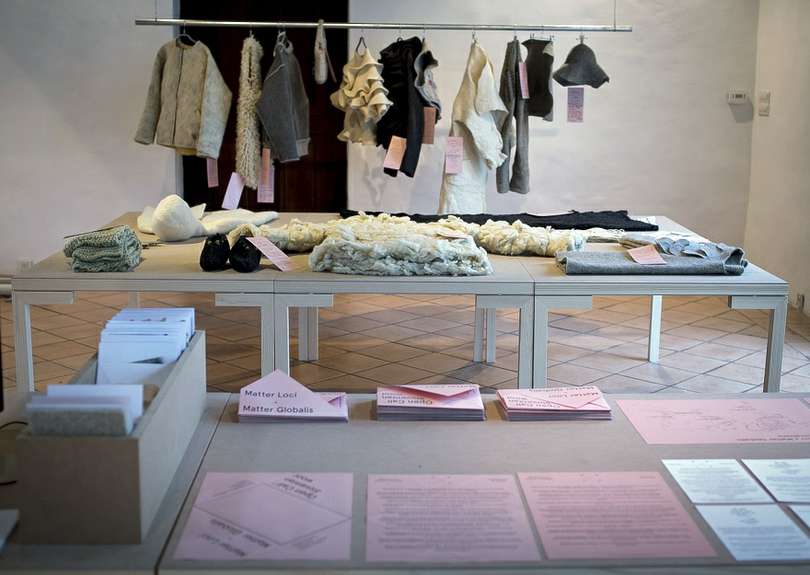 As we are now deep in the age of information, the topic of professionalism and amateurism is of utmost relevance. This new revolution in industry mutually promotes the dissemination of information and knowledge, how is this production regulated? All contributions being valid, the necessity for hierarchy is uncertain. With barriers in specific professions being pushed and broken, and cross-disciplinary practice thriving, the definition of our design practitioners is both complex and vague. As influence comes from all directions in todays society, the field of design is coming to terms with itself. The debate will focus primarily on the production and supply of some of our most ubiquitous, everyday objects: household appliances and clothing.
The speakers will be:
Ana Malalan, founder of Anselma, workshop of everything (im)possible , author of the book Superkrojenje, laborant at the Secondary school for design and photography.

Nataša Muševič, team member of Hacking Households at BIO 50, intermedia artist, producer of electronic music, composer and singer.

Miha and Dijana Rolc, designers and founders of the Slovenian trande mark of socks Zulu Zion that this year successfully got means for the production of socks as the first Slovenian fashion project at Kickstarter.
The debate will be moderated by Eugenia Morpurgo and Evan Frankel, mentors of the BIO 50 The Fashion System groups.
The talk will be in English.
BIO debates are a series of events - lectures, discussions and presentations which, from various aspects, deal with the content of the Biennial and current, important topics related to the design of everyday life and for everyday life.