Event
BIO50}hotel: Open House Slovenia
Date:
Saturday, 4 October 2014
Venue:
Museum of Architecture and Design
Pot na Fužine 2
1000 Ljubljana
Show on map
BIO50}hotel guided tour with the authors Alessandro Fonte and Silvia Susanna on Saturday at 15.00.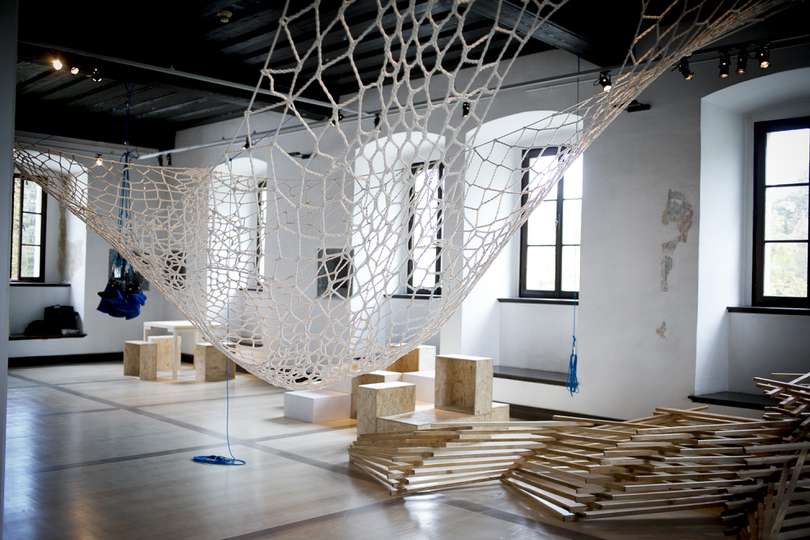 BIO50}hotel critically challenges tourism connected to exhibitions, in this case BIO 50, by actively interfering with its curatorial approach. Nanotourists will be hosted in the museum free of charge and asked to contribute to the Biennial in return by actively participating in BIO 50 events or by suggesting their own lectures, exhibitions and workshops among others. Furthermore, they take part in a 1:1 action by organizing their accommodation.
OPEN HOUSE SLOVENIA OHS is an initiative that aims to raise the awareness of architecture and urban space in order to improve the quality of life. Open House Slovenia will happen the first weekend in October (3 - 5 Oktober 2014). OHS is organized by non-profit organization Afront. And was warded by the highest Slovene architectural award Plecnik's medal.