#Walking the City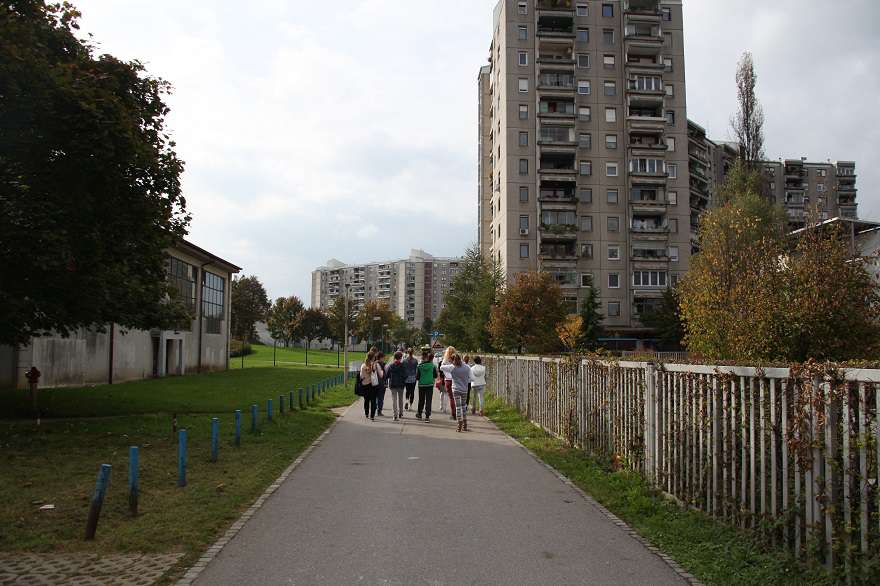 The representatives of the Agency of Walking, part of the Walking the City group, have organized during the Biennial guided listening of the city. They prepared also the audio guide that guides you through Fužine. During the walk, the emphasis is on different ways of walking and observing Fužine through sound.
You can borrow the audio guide at the reception of the Museum of Architecture and Design with the ID card or passport. The walk is in English and lasts 18 minutes and 39 seconds.
Follow the instruction and enjoy the walk!