#Hidden Crafts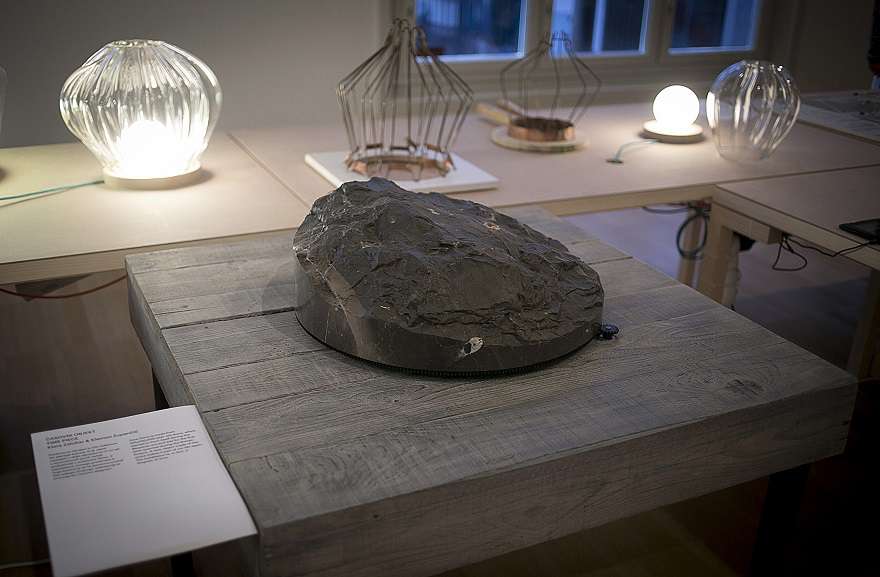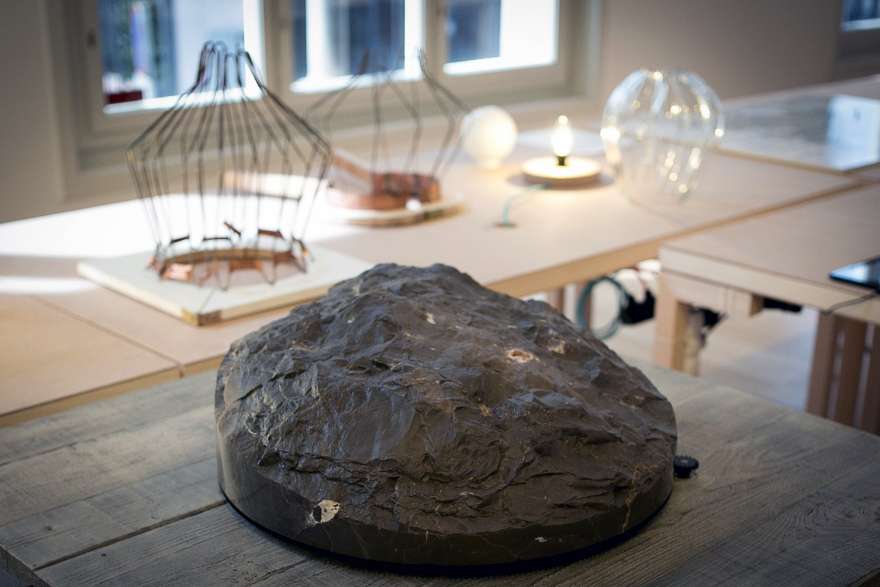 Time Piece is made from 210,000,000 year-old stone, which started to form itself during the Mezozoic era and was for the first time quarried during the Roman Empire. A new object made of this stone makes it part of our life again. The installation is, in fact, a diagram of time.
Project by Klara Zalokar & Klemen Zupančič
As part of material STONE with the company Kamena.