#Hidden Crafts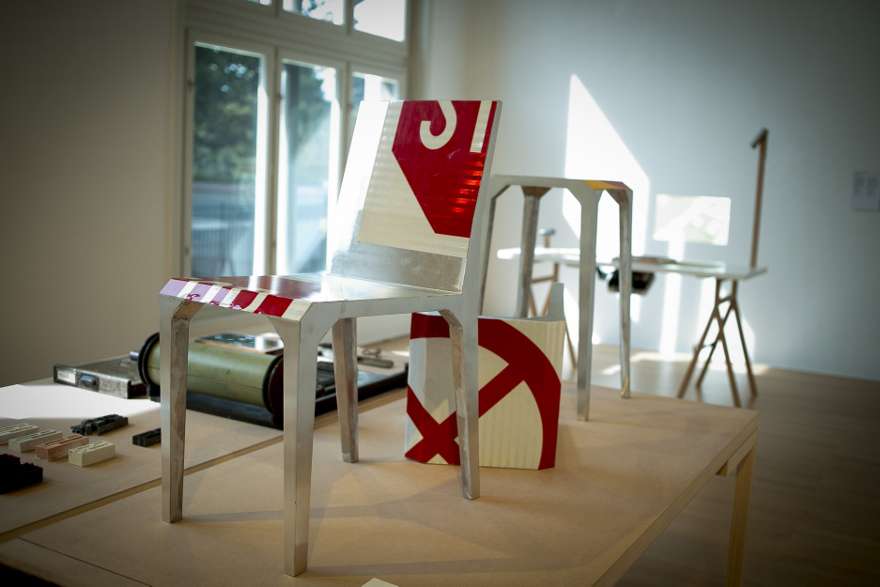 A series of outdoor furniture elements was created out of the manufacturer's material, taking into consideration the specific available production techniques and their limitations. Only these production techniques and the material were used in the design. The company is also specialized in producing traffic signs.
Project by David Tavčar
As part of material METAL with the company Petrič, d.o.o..