#Hidden Crafts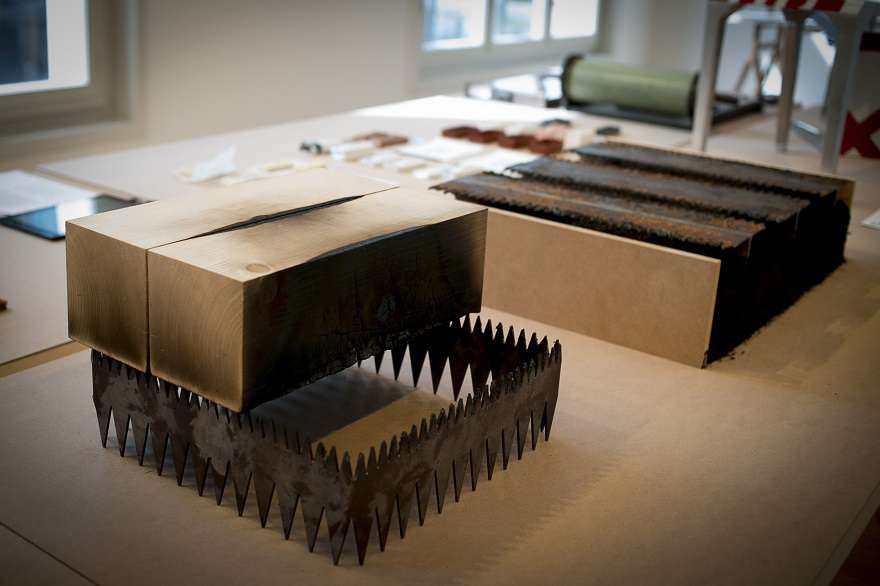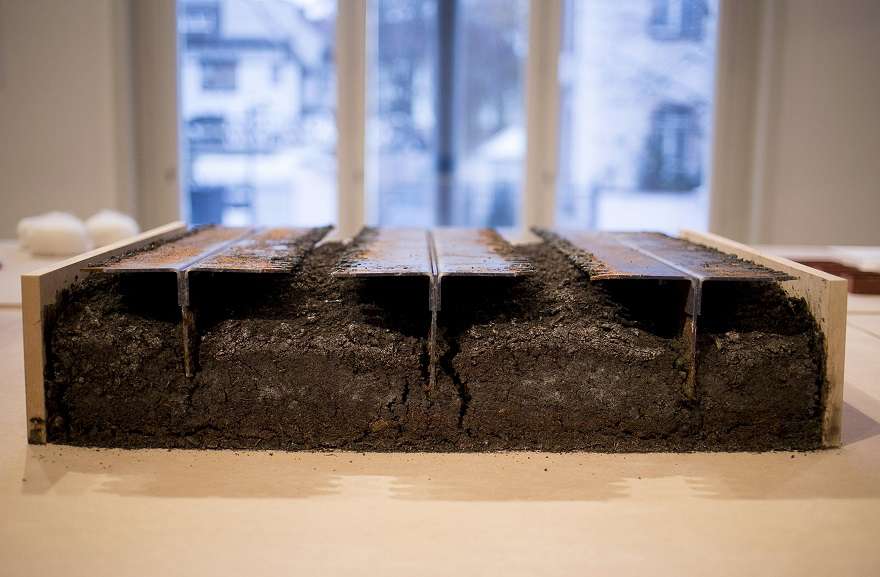 Laser cut machines produce waste, which includes not only left overs but also some of their own parts. My project intends to give a second purpose to these elements, tracing strategies for their up-cycling. This waste is used as raw material for a new design process, redesigning the shape, bending it, applying an anti-corrosion treatment and eventually combining these elements with other materials. The fortuitousness of the melting process turns these standard elements into unique pieces. In this way the laser machine incorporates into the industrial process a component of uncertainty, which is usually a distinctive feature of crafts.
Project by Alessandro Fonte
As part of material METAL with the company Petrič, d.o.o..