#Engine Blocks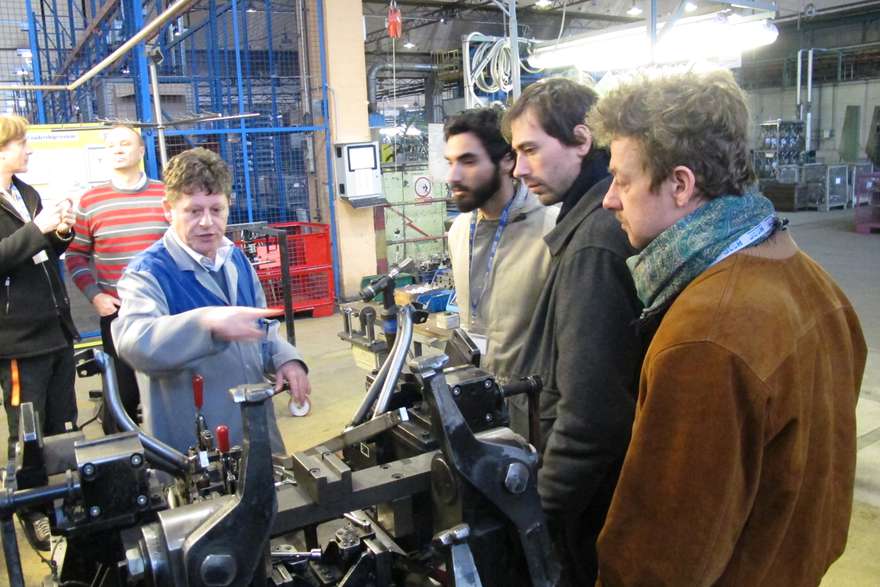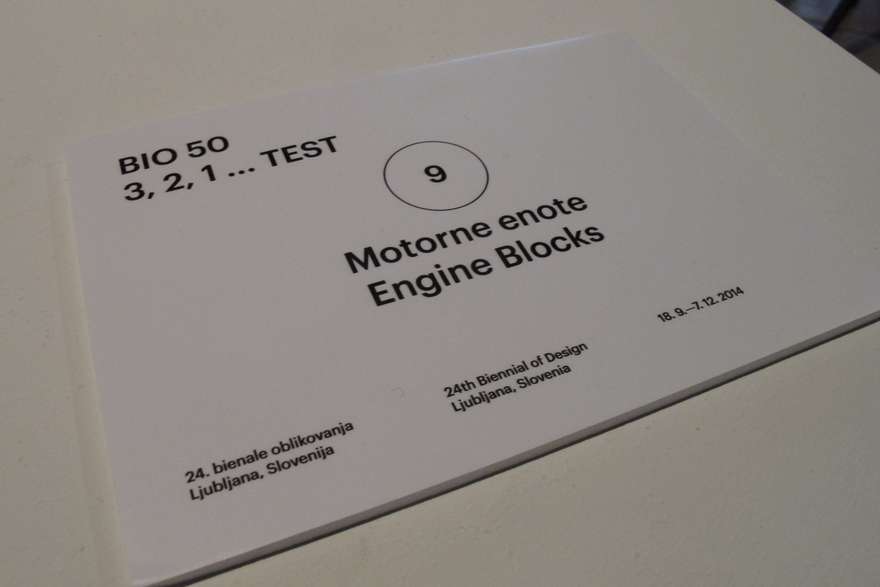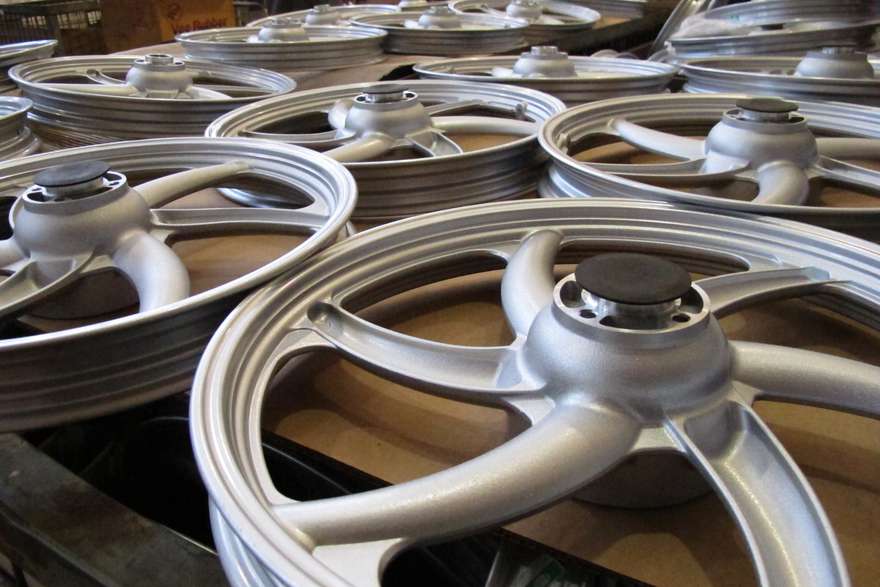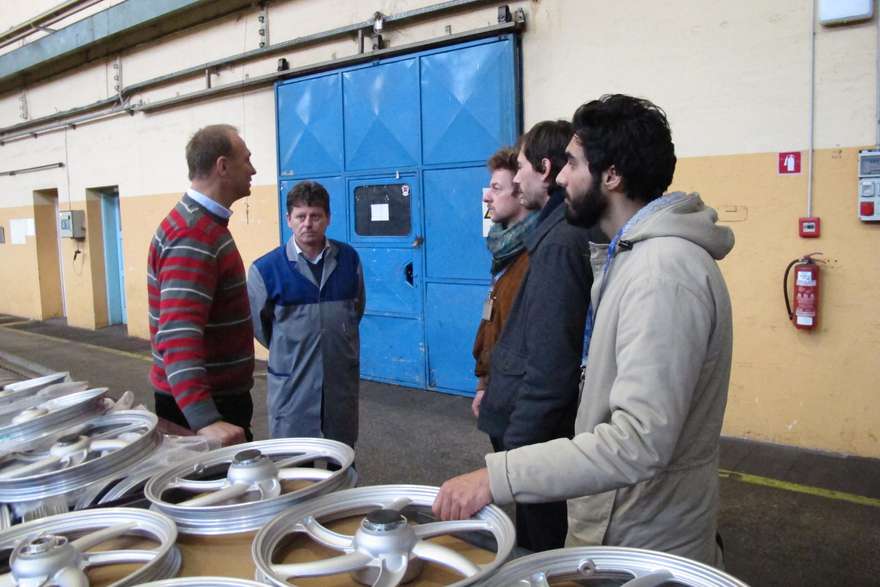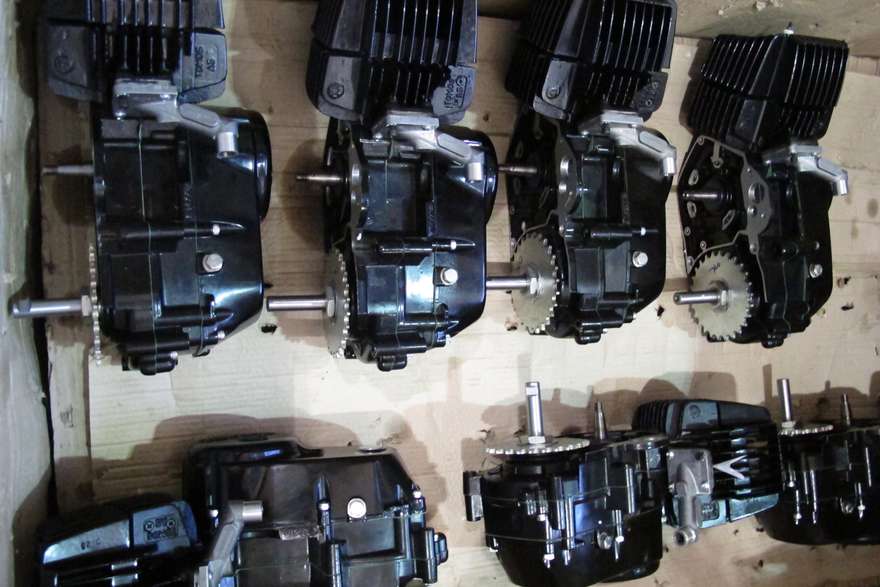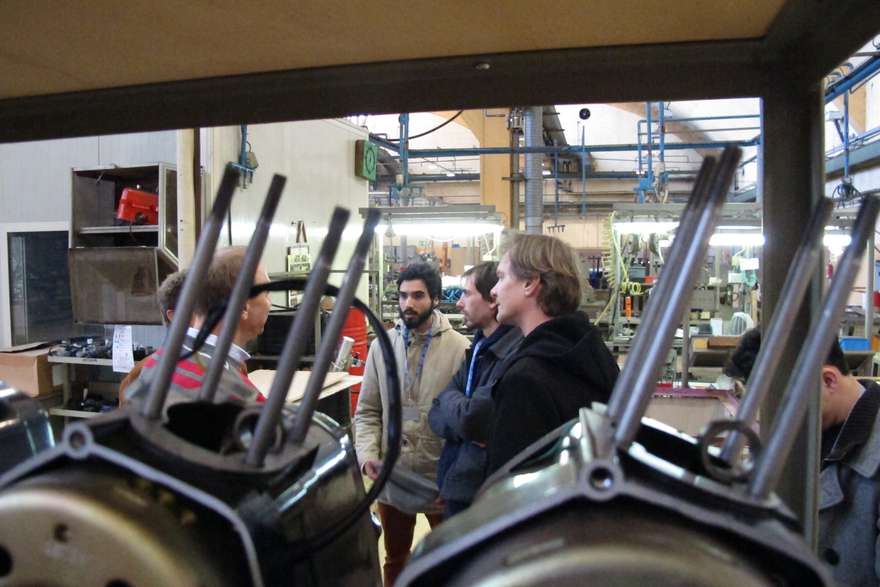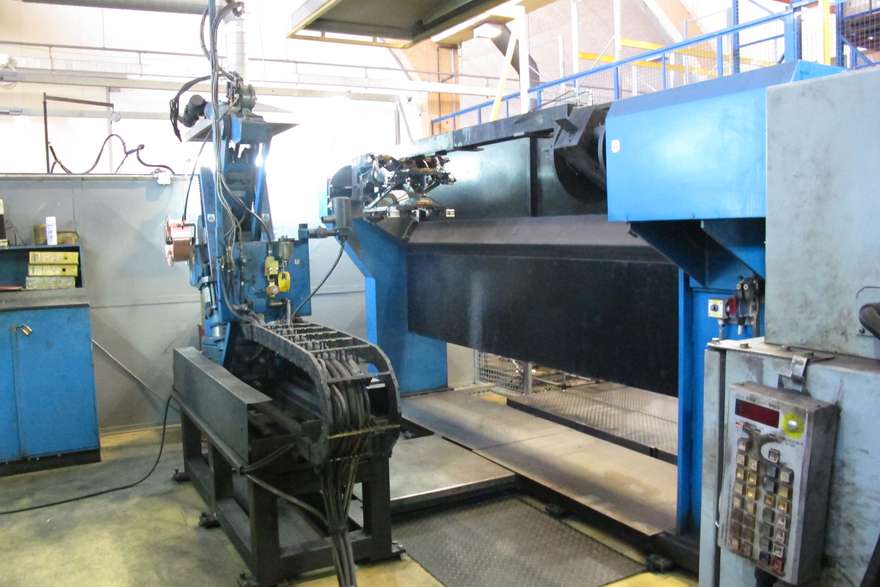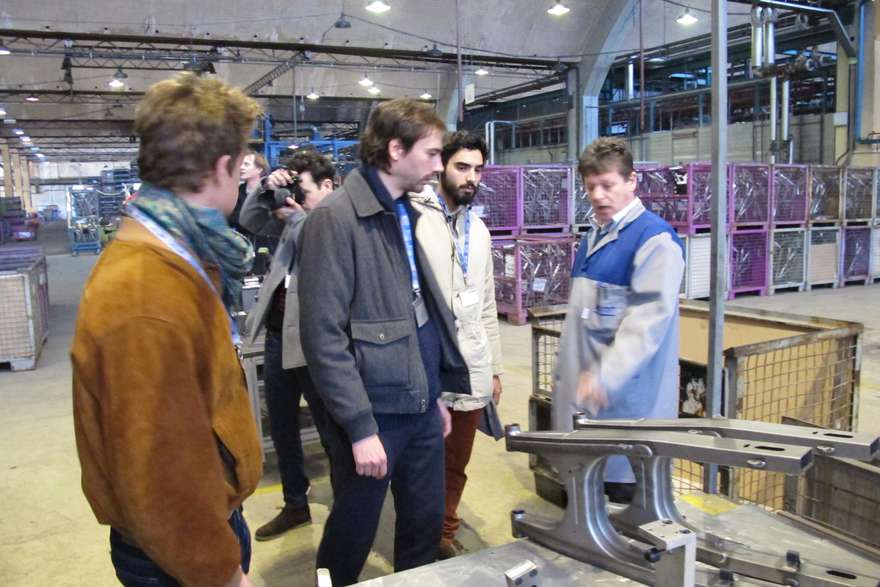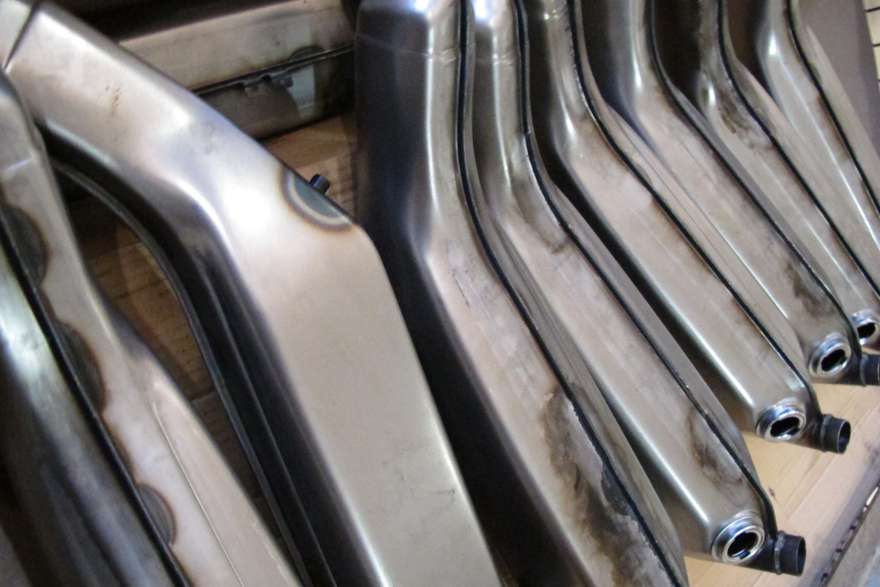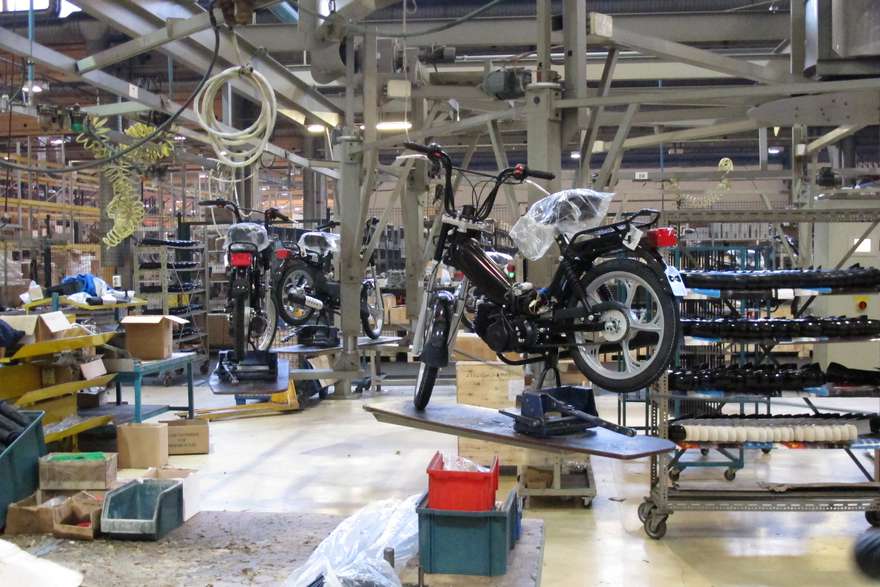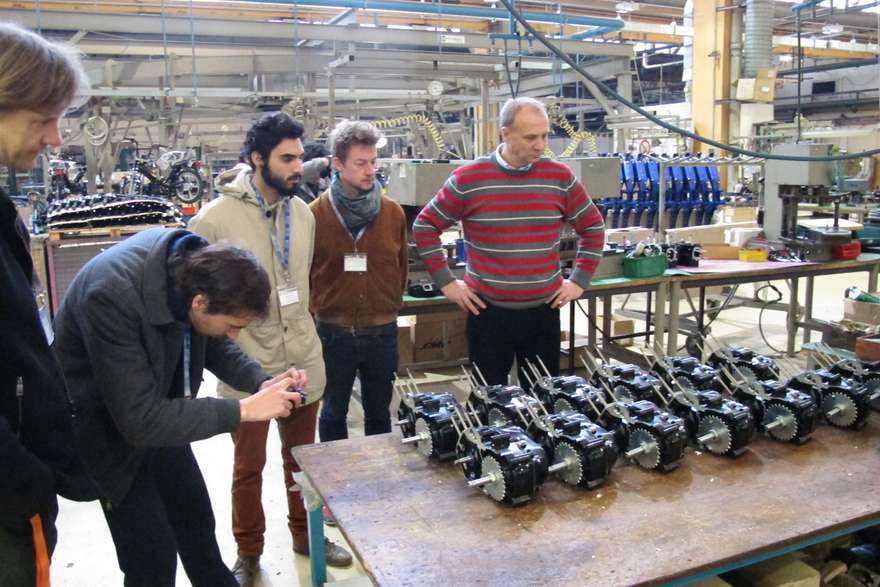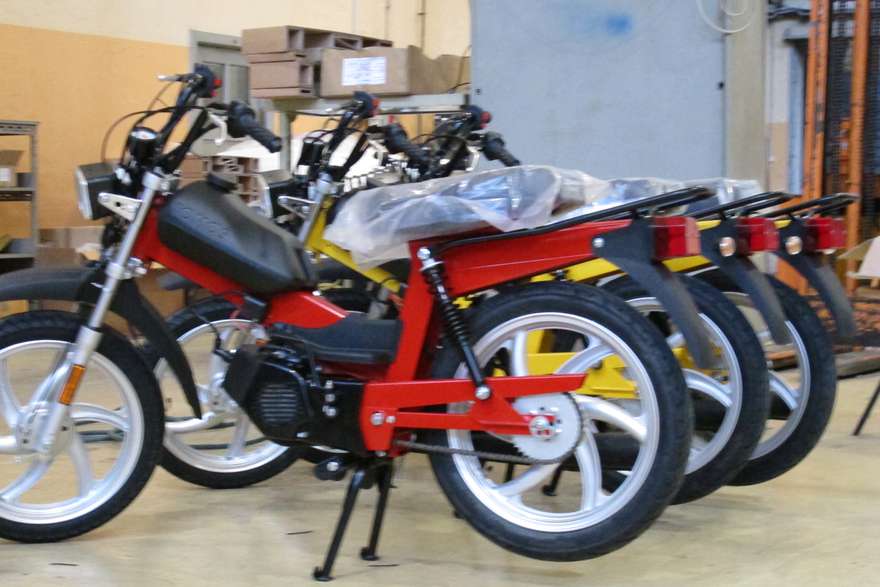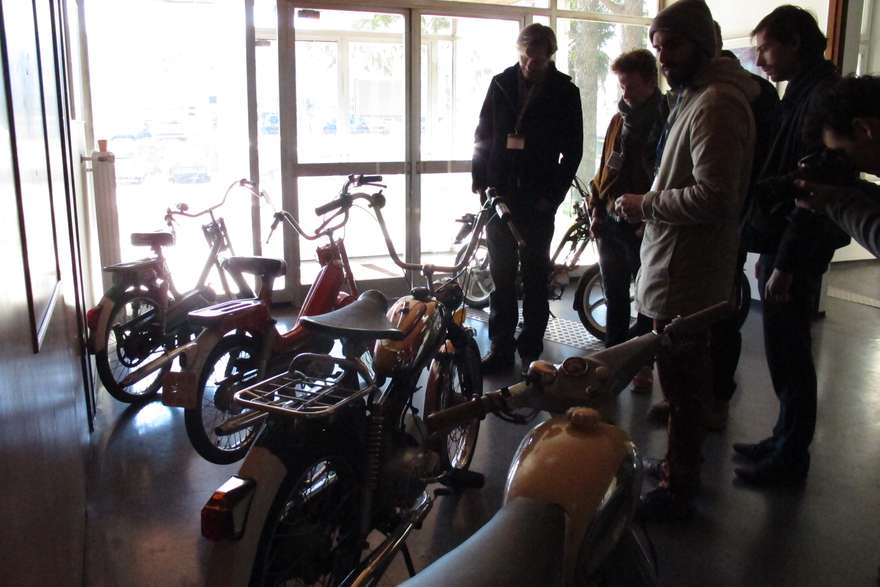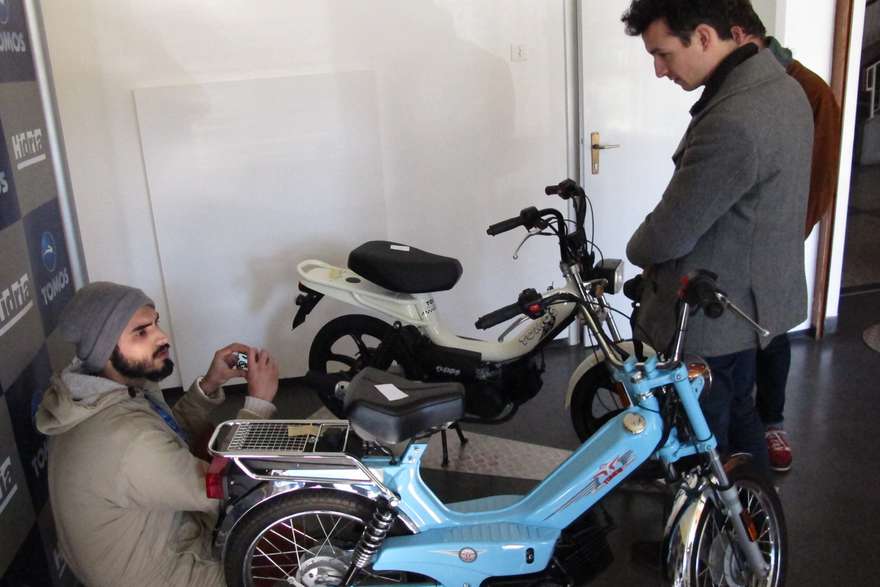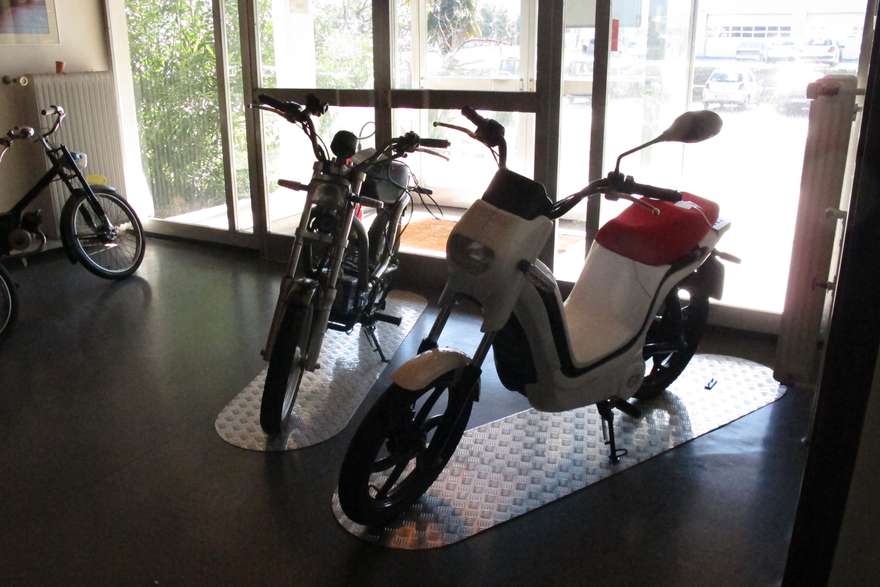 Engine Blocks group started their work at 13th of February with a visit to the Tomos Factory. Tomos research and development team is co-mentoring the group that is in next six months planing to develop modular transportation device with the use of hacked, interchangeable and easily removable engine.
Primož Pislak, Marko Obid, Antoine Monnet, Matija Milkovič Biloslav, Jean Baptiste Goetgheluck and Ricardo Carneiro are team members of Engine Blocks group coming from Slovenia and France.
They will develop their solution in collaboration with the co-mentors of the group - Gaspard Tiné-Berès and Tristan Kopp, product designers and founders of Re-do Studio.
You can follow their creative process under #Engine Blocks hash-tag.